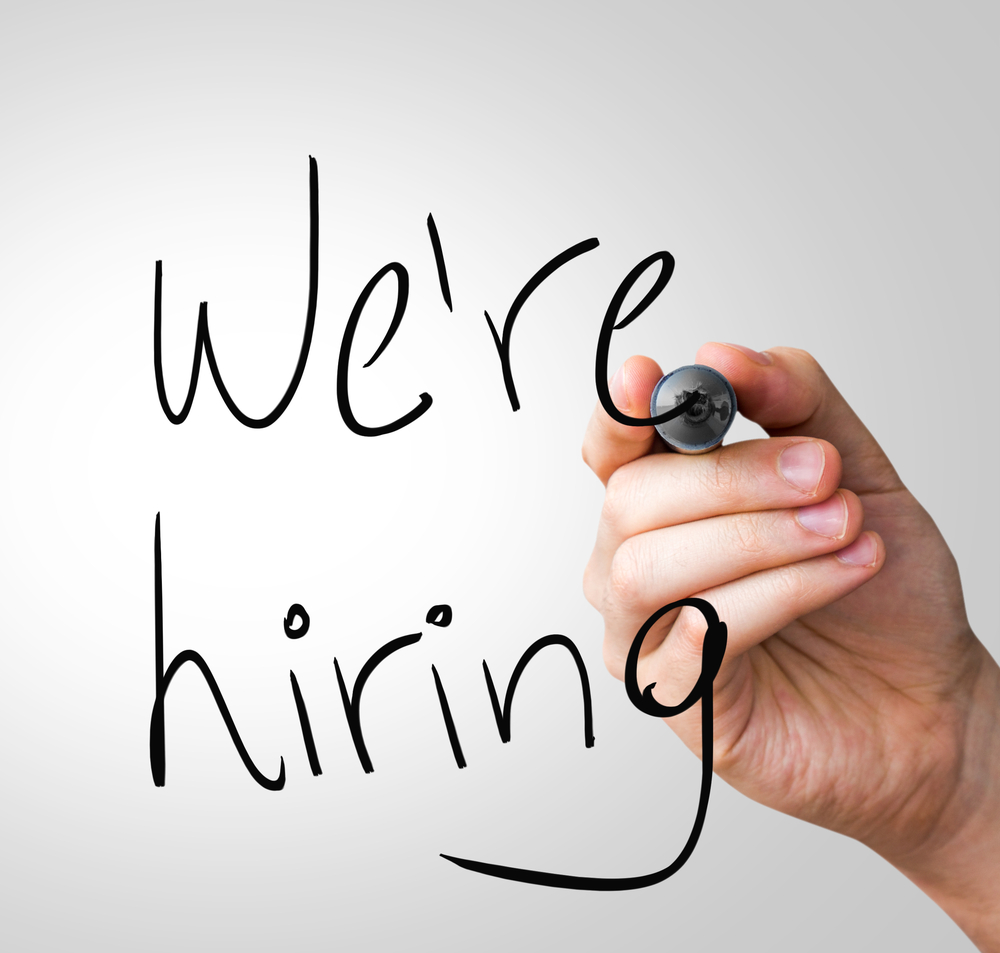 Armenia Media: Executive Director
Serving the Australian Armenian community for 35 years, Armenian Media Inc. (previously Armenia Weekly and Sartarabad Radio) is Australia's leading Armenian media organisation, providing News and Entertainment to Australia's Armenian community reaching over 50k readers and viewers across multiple media platforms including Print, Online, Mobile, TV, Radio and newer Social Media Platforms. In 2015, Armenia Media was awarded the BEST ONLINE NEWS COVERAGE at the NSW Multicultural and Indigenous Media Awards.

With the expanding services delivered by Armenia Media in the last few years, the requirement for a part-time Executive Director has opened up. The successful candidate will essentially manage all business operations of Armenia Media.
Working alongside the Armenia Media Editor, who manages content operations, the Executive Director of Armenia Media will report directly to the Armenia Media Board, and be responsible for:
all revenue development, including advertising, magazine subscription and any future forms of income;
rostering and managing volunteer and paid contributors to Armenia Online, Armenia Magazine and Armenia TV;
along with the Editor, driving the Board's cross-platform Armenia Media strategy.
The successful candidate is required to have the following skillset:
Proficient written and spoken knowledge of the English;
Spoken knowledge of the Armenian Language;
Experience working in sales, management or media industry;
Experience in account management and advertising sales.
Office and studio is based in Willoughby and the role will be 3 days a week.

If you are interested in the role, please contact Armenia Media Chairman, Shant Soghomonian at chair@armenia.com.au.