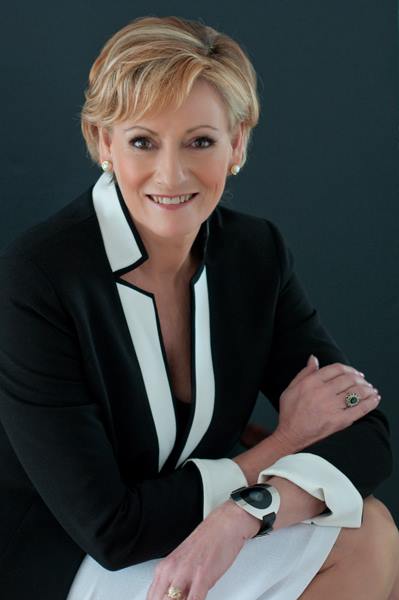 SYDNEY: Galstaun College Principal, Edward Demirdjian has announced the appointment of Barbara Maxfield as Director of Teaching and Learning for Reception to Year 12.

Demirdjian said: "The Director of Teaching and Learning will be responsible for encouraging excellence and supporting teachers in the delivery of an innovative, enriching and challenging curriculum across the College. The role will be non-teaching and will commence at the start of Term 2."
Maxfield joins Galstaun College with an extensive career in education, and has held positions of leadership at a number of government and non-government schools. In recent years, she has been Principal of Northside Montessori and Al Sadiq College.
"This diverse experience in a range of schools has allowed Mrs Maxfield to gain insights into the way children and young people learn best, as well as implementing the best educational method to bring forth the developmental and educational outcomes that a child needs in the 21st Century," Demirdjian added. "Mrs Maxfield has a record of bringing strong student growth and retention as well as raising educational standards at the schools she has worked at."
Maxfield's qualifications include M Ed, Dip Religion, B Ed (Mathematics), Dip Performance, Dip Business: School Compliance and AMI Montessori Diploma.
Demirdjian concluded: "The College has achieved strong academic results in recent years and with the appointment of Mrs Maxfield, I look forward to the College making further improvements in the area of teaching and learning and student achievement."
"On behalf of the College community, I welcome Mrs Maxfield to the College and look forward to working with her and the Executive in continuing to deliver academic excellence within a safe and nurturing Australian-Armenian environment."