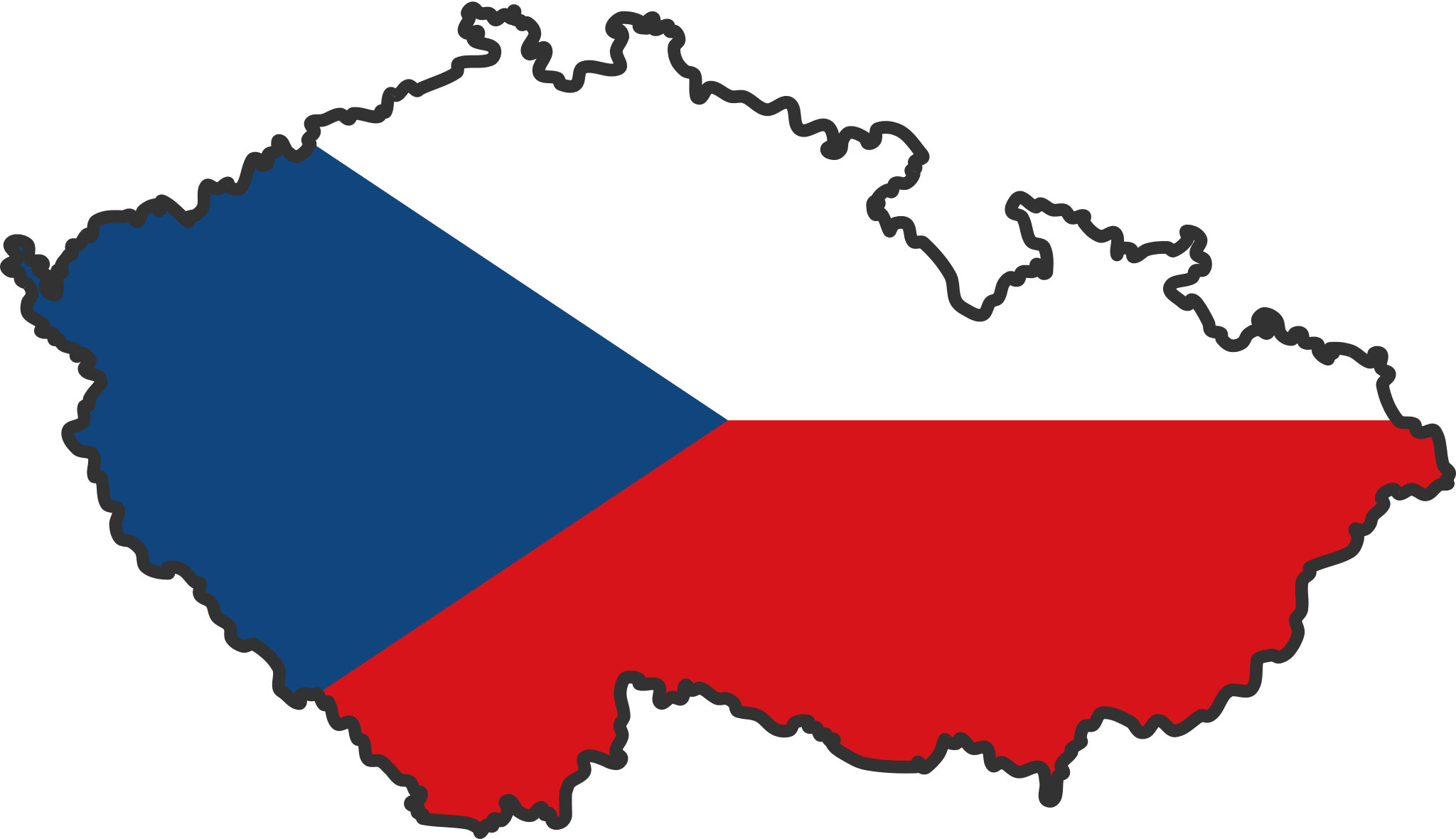 CANBERRA: The Armenian National Committee of Australia (ANC-AU) has written to the Ambassador of the Czech Republic in Australia thanking his government for recognising the Armenian Genocide.
In the letter, addressed to His Excellency, Mr Martin Pohl, ANC-AU conveyed "sincere appreciation and gratitude" on behalf of the Armenian-Australian community to the President, as well as the presiding officer of The Chamber of Deputies of the Czech Republic.
"The Czech Republic has added its very important and respected voice to the growing chorus of parliaments and leaders around the world in condemning the Armenian Genocide and similar crimes against humanity," the letter read.
"The international community has an important role to ensure that such crimes are not allowed to be denied, forgotten and, in particular, allowed to remain unpunished. With this resolution the Czech Republic is playing an important role in this regard."
"We trust that it will also make the Republic of Turkey reconsider its denialist position with respect to this crime and to begin to face and be accountable for its own history."