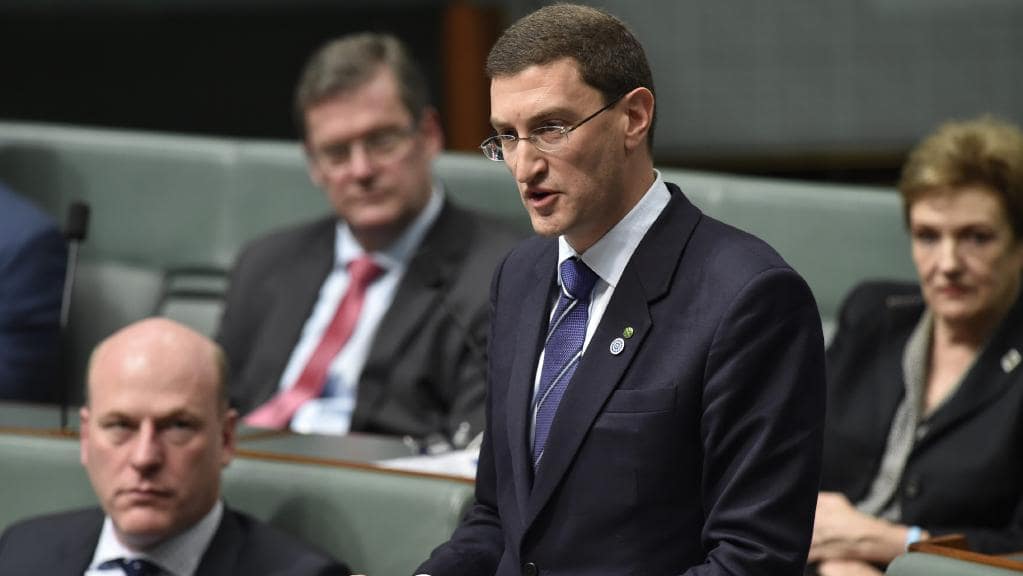 CANBERRA: Australian Parliamentarian Julian Leeser used a debate honouring the 70th Anniversary of the UN Convention for the Prevention and Punishment of the Crime of Genocide, to send this message to Australia's increasingly authoritarian ally in Turkey: "It's time the Erdogan regime in
Turkey
owned up to their own history", referencing the Armenian Genocide.

The motion that was being debated in the Australian Parliament's Federation Chamber on 3rd December 2018 was introduced by Tim Wilson and seconded by Chris Hayes, and recognised Australian involvement in the adoption and ratification of the UN Genocide Convention. It honoured Dr. Raphael Lemkin stating he "coined the word 'genocide', informed by his study of the systematic extermination of the Armenians during World War I and the Jews during World War II, and it called for "eternal vigilance of all countries, including Australia, to acknowledge past genocides as essential to stopping future genocides".

Leeser, who is the Federal Member for Berowra and a proud Jewish-Australian, defined the Convention in his speech and explained its reference to the Holocaust, before calling on Australia to recognise the Armenian Genocide.

"I think the world has been too slow to recognise and call out the Armenian genocide a century ago for what it was," Leeser said. "It's time every nation in the world, including our own, recognised the Armenian genocide for what it was. It's time the Erdogan regime in Turkey owned up to their own history as well."

Leeser added: "... the cause of the Armenian people on this point is absolutely just. The death of 1.5 million Armenians has been dismissively referred to as 'victims of war', 'civilian casualties' or 'collateral damage'. Those very euphemisms were the same used by Nazi perpetrators of the Holocaust."

"Who could forget Hitler's infamous line, 'Who, after all, speaks today of the annihilation of the Armenians?' That's why it's important to call these genocides out for what they are."



Leeser went on to list some of the genocides that have taken place since the UN Genocide Convention, including the troubles facing the Kurds of the same region.

"My friend the member for Goldstein [Tim Wilson] spoke about Cambodia, Rwanda, Darfur and the former Yugoslavia," he said. "I, like him, think of the Kurds, both the Kurds who have been subjected to genocide during the Iran-Iraq war and in subsequent times as well, where we continue to see their murder."

Leeser concluded with an important call to action.

He said: "If 'never again' is to be anything more than a slogan, it must be a call to action. That call to action must be a call for recognition and to stop denial, a call for more education, a call for greater acknowledgement of the genocides that have occurred. If we don't do that, we're failing to learn from history and, in effect, desecrating the memory of those who did not live to see the future."

Read and watch all speeches during the debate by clicking here.