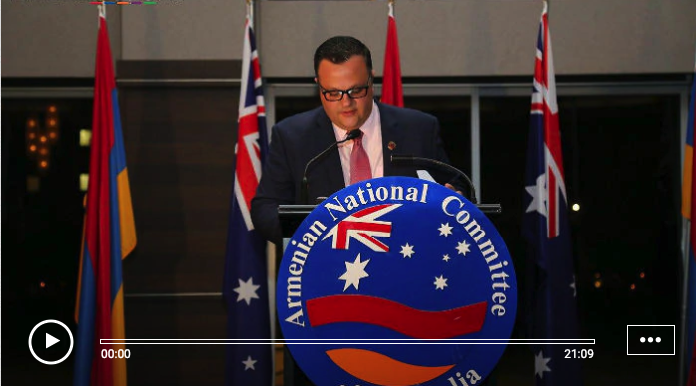 SYDNEY: SBS (Special Broadcasting Corporation) Armenian Radio Broadcaster, Vahe Kateb interviewed the Executive Director of the Armenian National Committee of Australia (ANC-AU), Haig Kayserian on Tuesday, 19th December 2018.
They discussed Sunday's Armenian Festival, the Federal Parliamentary Debate on the Motion honouring the 70th Anniversary of the UN Genocide Convention, the Victorian Elections, highlights from 2018 and a preview of 2019.
Listen below or by clicking here.