SYDNEY: The Armenian National Committee of Australia (ANC-AU) is seeking a new Administrative Assistant to join the team working from its Willoughby, NSW offices.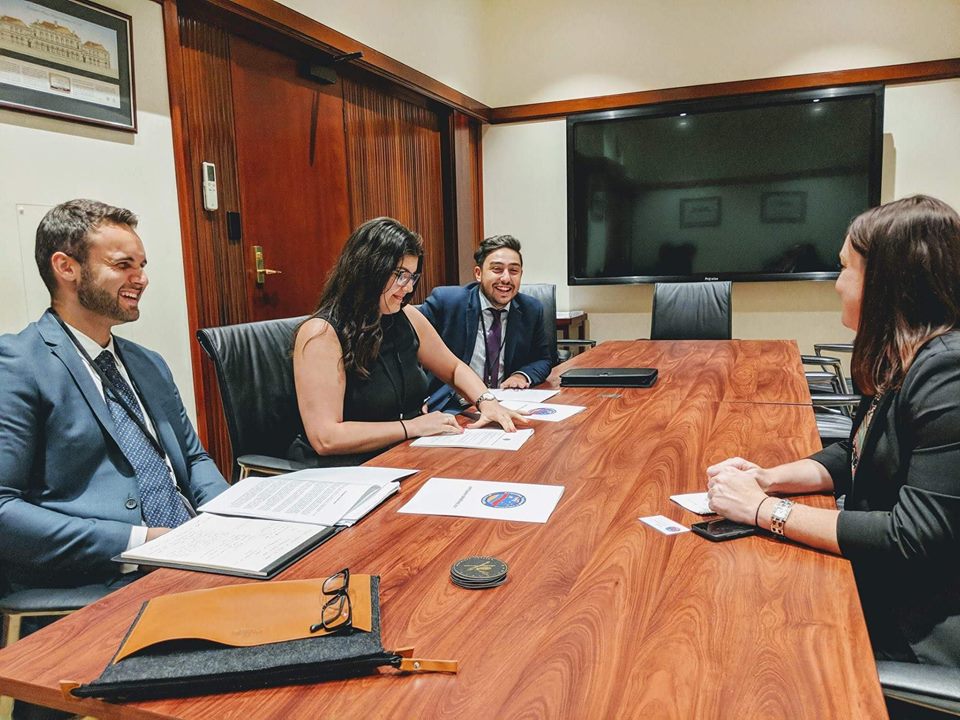 JOB OPENING: Part-Time Administrative Assistant

Our Organisation

The Armenian National Committee of Australia (ANC-AU) is the Armenian-Australian community's peak public affairs body. Our mission is to work as the chief liaison between our community and the government (or media) to advance issues of collective importance.

Our goals include:
public representation to affirm the sustainability of the Armenian-Australian community, in fields including race relations, education, cultural, sporting among others;



promotion of ties between Australian Governments and the two Armenian Republics of Armenia and Artsakh;



the pursuit of recognition and justice for the Armenian Genocide;



raising awareness which will help bring peace to the Republic of Artsakh;



politically mobilising young Armenian-Australians.



The Opportunity

Based out of our office in Willoughby, NSW, we have a new opening for a part-time  (two-three days per week / 9:00am-5:30pm) Administrative Assistant to join our team and grow professionally with high exposure representing community interests to political and media leaders across Australia.

Reporting to our Executive Director and working in conjunction with a network including the National Board, Regional Branches and Stakeholders, the successful applicant's primary responsibilities will be to manage ANC-AU's administrative duties, as defined in the list below:
Managing mail, email and phone correspondence;

Drafting letters;

Drafting media releases;

Updating Customer Relationship Management (CRM) System and Archives;

Office housekeeping;

Setting up/attending meetings with politicians;

Maintaining ANC-AU Calendar;

Coordinating key events;

Researching for meetings;

Liaising with Stakeholders (Partners, Community Organisations, Sponsors, Advisors, Friends);

Attending outside-hours Board/Committee meetings and events where necessary;

Updating social media presence.


Our Requirements
Passion for Armenian issues;

Administrative proficiency;

Internet and Email proficiency;

Word processing proficiency and basic Excel knowledge;

Focused individual with attention to detail;

Communication, interpersonal, organisational skills;

Flexibility, proactivity and reliability;

Conscientious team player;

English and Armenian language skills.



Important

Remuneration is competitive.

This position is most suited to a university student with two-three free days in their study schedule. The office is vibrant, the pace is electric, our environment is friendly.

If you believe you meet the above criteria and want to start your next career then please apply now by sending your Cover Letter and CV to ED@anc.org.au.