Armenian wrestler wins gold at international cup in Istanbul
By Yerkir Media | Tuesday, 02 February 2016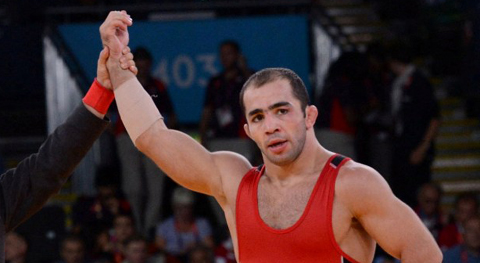 Armenian Greco-Roman wrestler Arsen Julfalakyan became a gold medalist at the 34th Vehbi Emre & Hamit Kaplan international wrestling tournament in Istanbul.

Julfalakyan defeated Georgian Minda Tsulukidze in the final round to claim victory.

Julfalakyan (75 kg) won a gold medal at the 2014 World Championships held in Tashkent, the capital of Uzbekistan.

Julfalakyan is a silver medalist at London Olympics and World Championship in Moscow in 2010.

He is also the 2009 European Champion, silver medalist at the 2014 European Championship (Helsinki) and bronze medalist at the 2012 European championship in Belgrade.