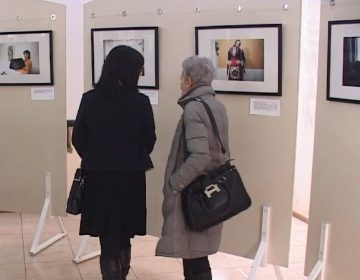 A photo exhibition titled "Over 100" has opened at Yerevan History Museum. It will be open through February 4.
The exhibition features about three dozen photos by documentary photographer Inna Mkhitaryan, who collected and documented the impact of the Armenian Genocide on human lives, culture, cuisine, language and social issues in the past 100 years.
Genocide survivors and their grandchildren, as well as important subjects are depicted in the photos.