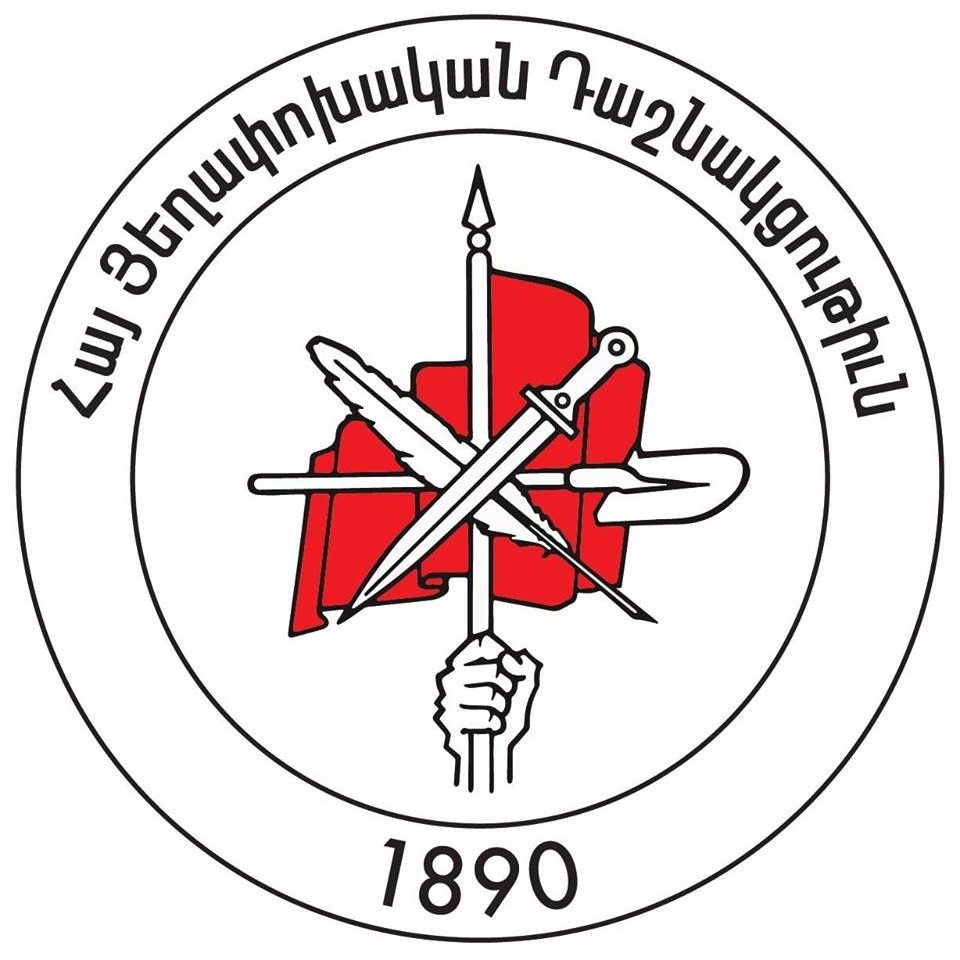 YEREVAN (A.W.)—The Armenian Revolutionary Federation (ARF) Supreme Council of Armenia released a statement on July 30, condemning the latest clashes between protesters and law enforcement authorities in Yerevan, which resulted in several injuries and arrests.
"We strongly condemn the incident and consider it necessary to immediately punish the perpetrators," read a part of the statement, which called for a complete end to the violence and to new clashes. "We should abandon the principle that the end justifies the means," another part the statement read.
The ARF Supreme Council also said that the police used disproportionate force against peaceful citizens. "In certain cases, the police used disproportionate force not only against citizens participating in the demonstration, but also against those who had no connection with the rally, as well as against journalists who were carrying out their work. Unfortunately, some district authorities and criminal elements have also incited violence against the protesters," read a part of the statement.
The ARF also called for a peaceful settlement to the present situation and urged the armed group occupying the Yerevan police station and their supporters to avoid extreme measures and "illegal methods of struggle."
"It is evident that the greater public is unhappy with the country's current state and convincing steps must be taken in order to radically change the situation. In order to ensure a peaceful settlement, the members of the armed group, their supporters, and the organizers of the demonstrations must give up unrealistic demands, illegal methods of struggle, and extreme measures," said the statement.