By Haig Kayserian - Chair of Armenian Revolutionary Federation, Australia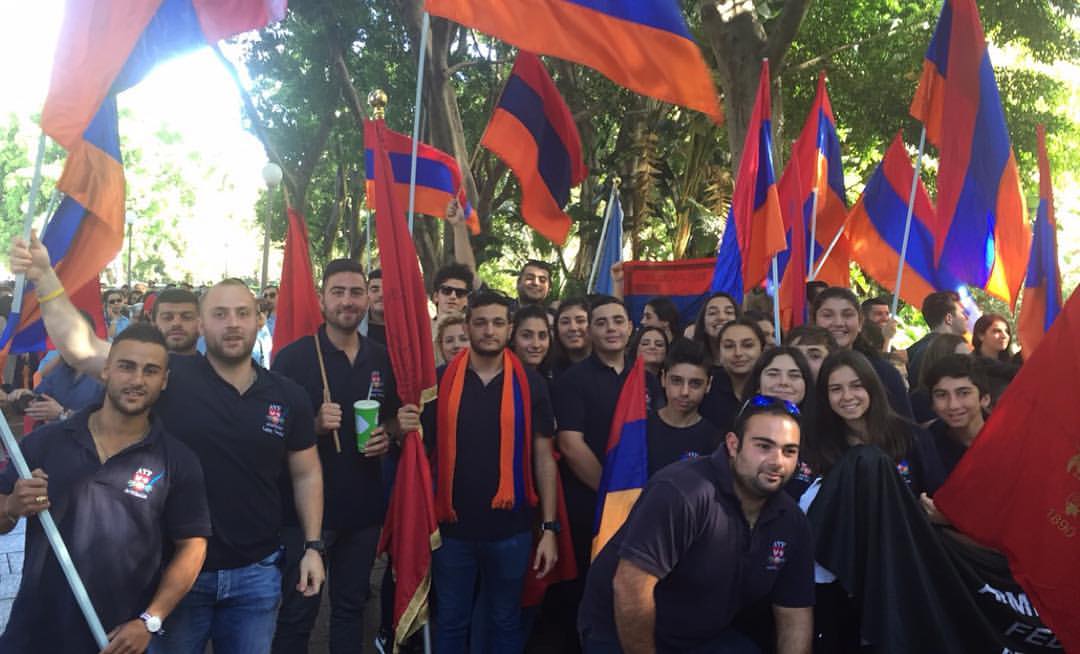 On Saturday 2nd July, 26 members from the Armenian Youth Federation of Australia (AYF Australia) departed for the Motherland, where they will organise a Youth Camp (Jampar) in Yerevan's Nor Nork provence over two weeks.
In 2001, I was one of two AYF Australia members to join with the AYF of Western United States at their Youth Corps program, which involved rebuilding a kindergarten in the village of Ashan, located in the Martuni region of the Republic of Nagorno Karabakh (Artsakh). This remains the most rewarding and fulfilling experience of my Armenian existence.
Back then, I could not imagine that 15 years later, in 2016, AYF Australia would be so mighty that they would be able to organise their own Youth Corps program, like this group of 26 are doing today. As the current Chair of the Armenian Revolutionary Federation in Australia, this fills me and my colleagues of ARF Australia's Tro Gomide with immense pride.
We are proud that they have managed to organise such a venture with the assistance of their senior members of the AYF Australia Central Executive and Chapter Executives.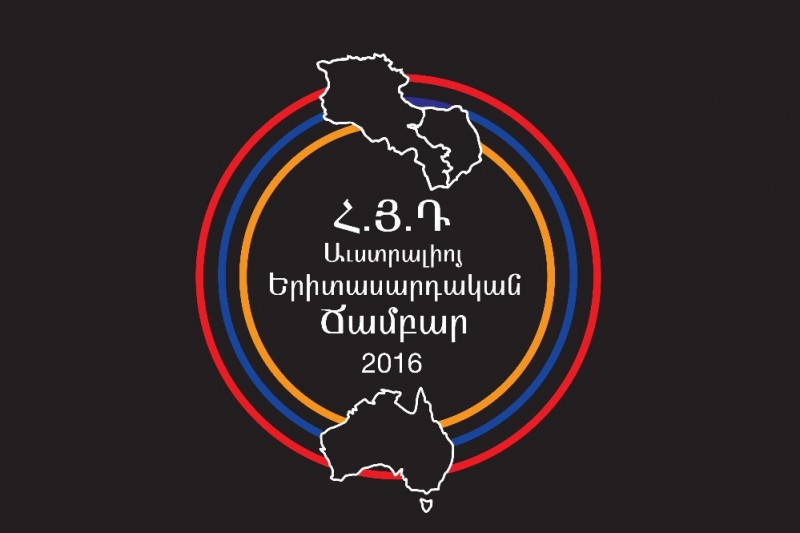 We are proud that the organisers have captured the imagination of the greater Armenian-Australian community, who have donated funds to ensure this project would be made possible. From those who contributed to our organisation's renovation of the Nigol Touman Nor Nork Youth Centre over the past year, to those who helped sponsor over 120 kids to participate in this Jampar in Nor Nork.
We are proud that the future leaders of our organisation have decided to part with their social, family, university and work commitments in order to serve the greatest of causes - educating and entertaining their younger brothers and sisters in an area less privileged than where our members reside in Sydney and Melbourne, Australia.
We are proud that these 26 AYF Australia pioneers are beginning on a journey which will hopefully see many more young Armenians from Australia connect with their homeland in this most unique of ways - by teaching and learning from their counterparts from the Motherland.
We are proud.
We are proud of AYF Australia.
Congratulations to you. Good luck sireli ungerner and ungerooheener. May you enjoy the unforgettable journey ahead. Getse!