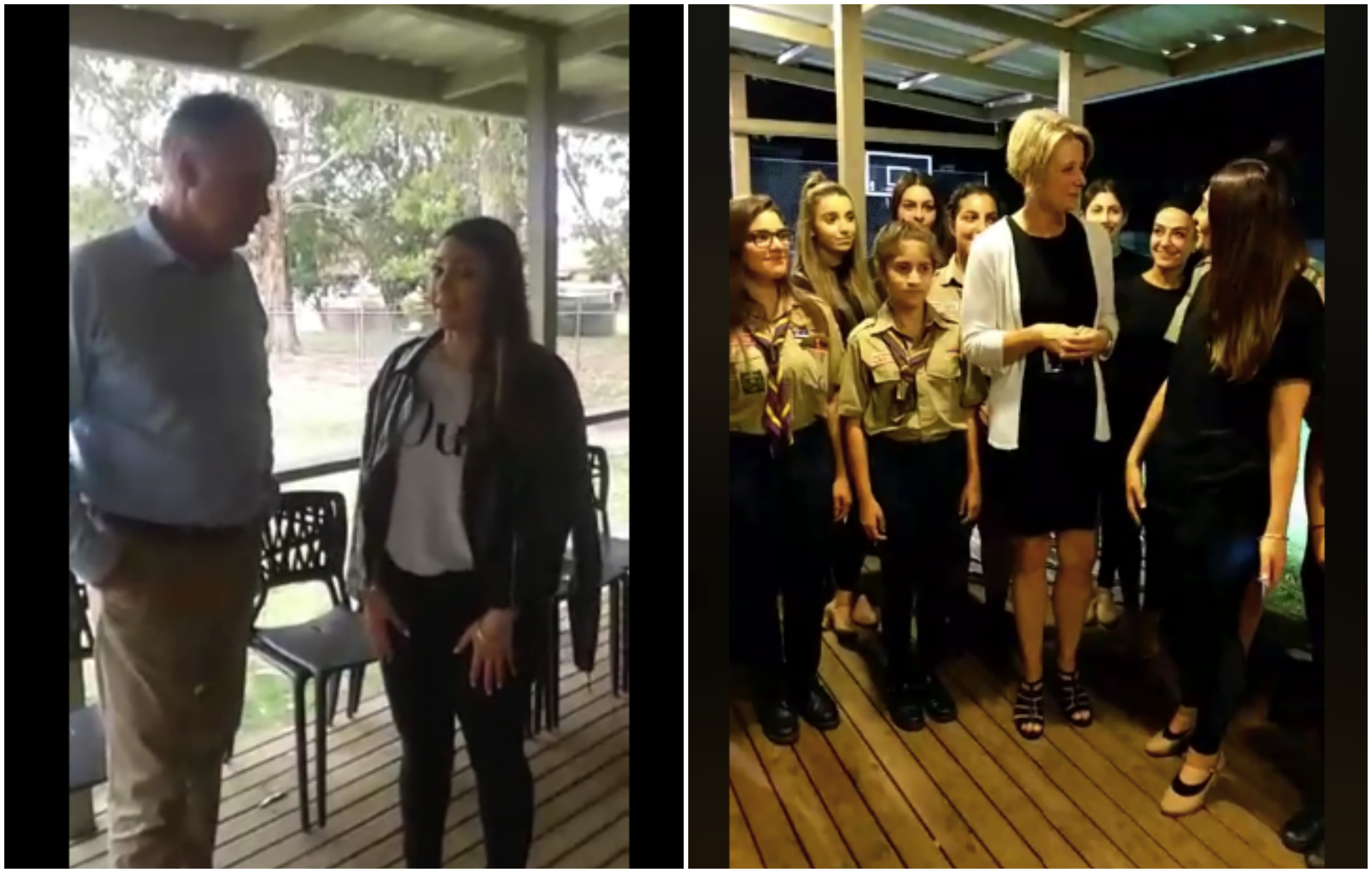 SYDNEY: The Armenian National Committee of Australia (ANC-AU) hosted the candidates of the two major parties contesting this Saturday's (16 December) Bennelong By-Election at Homenetmen Ararat & Hamazkaine Nairi's Scout Hall on Thursday and Friday nights, where John Alexander (LIB) and Kristina Keneally (ALP) delivered Facebook Live Pitches to the Armenian-Australian community of the electorate.
This follows an announcement earlier in the week, where The Australian Greens party recognised the Republic of Artsakh after meetings between their candidate Justin Alick and ANC-AU representatives
(read announcement by clicking here)
.
ANC-AU also released "THE ANC-AU GUIDE TO THE 2017 BENNELONG BY-ELECTION [INCLUDING SCORECARD]" to inform Armenian-Australians of the positions of all candidates ahead of the crucial by-election, which happens to be taking place in the most Armenian-populated electorate in Australia
(CLICK HERE TO READ THE ANC-AU GUIDE AND VIEW CANDIDATE SCORECARD).
View John Alexander's pitch below or by clicking here.
View Kristina Keneally's pitch below or by clicking here.