Armenia TV (Australia): Interview with Davit Ishkhanyan MP
By armenia.com.au | Friday, 30 August 2019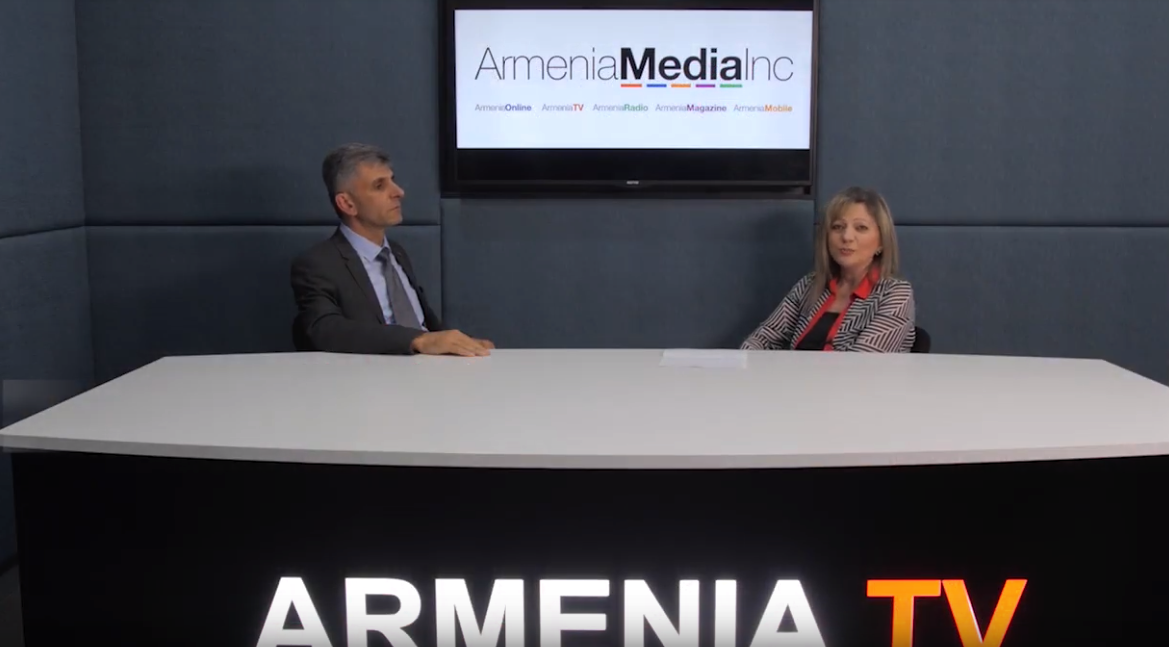 SYDNEY: Member of Artsakh's National Assembly David Ishkhanyan was recently in Australia as part of a delegation from Stepanakert, who held meetings with Federal, State and Local Governments, organised by the Armenian National Committee of Australia (ANC-AU).

Armenia TV (Australia)'s Nora Sevagian interviewed Mr. Ishnkanyan while he was in Sydney. Watch below or by clicking here.



Armenia TV, a product of Armenia Media Inc., is Australia's premiere online television channel broadcasting news, views, interviews, reports and events to the Armenian-Australian community and the Armenian community at large.