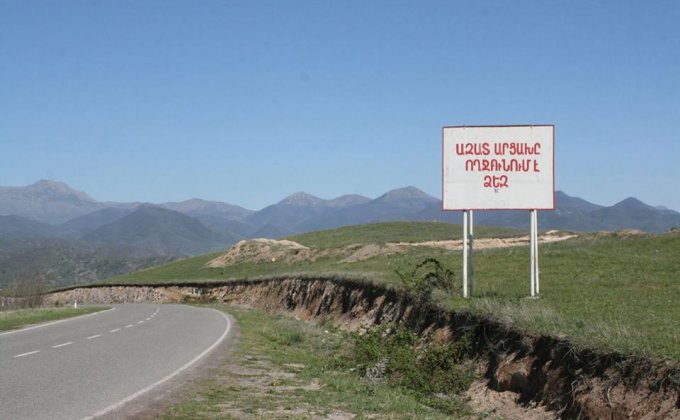 Dear Compatriots,
The solidarity and unity displayed by Armenians globally and most impressively in Australia is something which we should forever be proud of, however the efforts do not stop here as there is still much to do.
The pain and emotion which is currently consuming our souls as a result of the Artsakh war is amplified as we are survivors of numerous attempts of ethnic cleansing. We have learnt over centuries the will of our existence. 
No matter what difficulties we face, our unique Armenian spirit will prevail. At this difficult time, we must all remain united for the betterment of Armenia and Artsakh as this is the only way in which the Armenian collective can harness its strength, intellect and resources for a stronger and united Armenia and Artsakh. 
We are a resilient, strong and proud race. 
We may be troubled by the unknown, however, we must use our characteristics to turn the climate into one of action, actions which benefit Armenia, Artsakh and the Armenian people. ARF Australia will continue and always serve our community and is ready to assist with the rebuild of our nation and assist its citizens and we ask for all organisations to unite and collectively serve our people and nation.
The time for action is now, we must continue the great effort of our community to care for the injured and displaced, we must respond to the humanitarian needs of our brothers and sisters and most importantly continue to donate to help those that are in need.
We pay respects to our fallen heroes and those who have suffered injury. Our nation and people need us more than ever.
There is strength in unity let's all remain steadfast and united.