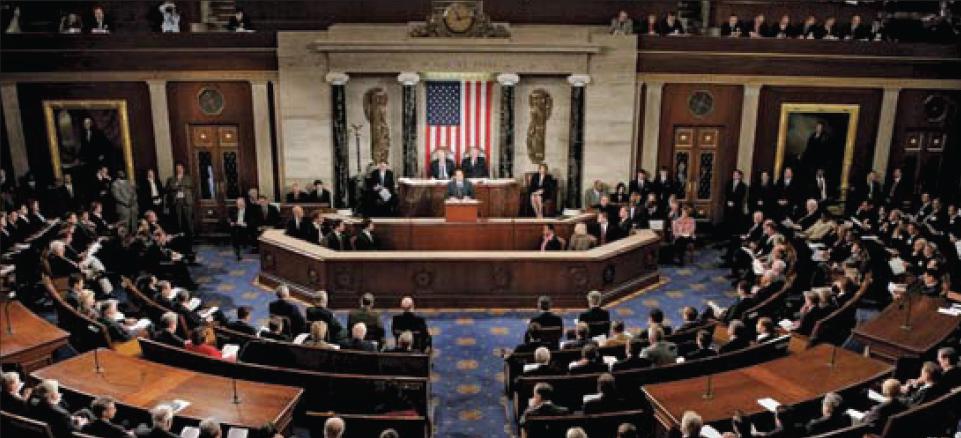 The H-RES 154 "Truth and Justice" resolution on the Armenian Genocide , which was introduced by Representatives Adam Schiff, Robert J. Dold, David Valadao and Frank Pallone, currently has 60 supporters. "Armenpress" reports, this was announced by the ANCA.
The resolution notes that the Armenian Genocide began on April 24, 1915 by the hands of Ottoman Turkey's officials, who carried out arrests of Armenian politicians and clergymen, followed by cases of mass killings and deportations of men, women and children. Cases, which were repeated during the Holocaust, in Cambodia, Rwanda, South Sudan and during other genocides. The resolution calls upon President Barack Obama to build on Armenian-Turkish relations on the reality and acceptance of the Armenian Genocide by Turkey. The Armenian Genocide Resolution aims to create a fair and complete international archive.
ANCA urges the Speaker of the House of Representatives Paul Ryan to add the resolution to their agenda. The committee also thanked the Chairman of the Foreign Affairs Committee of the US House of Representatives Ed Royce for his support regarding the resolution.
The other resolution on the genocide, S-RES 140-a, which was presented to the US Senate, currently has 20 supporters. The resolution is presented by US Senators Robert Menendez and Mark Kirk, Barbara Boxer and Cory Gardner. The S-RES 140 resolution states that the Armenian Genocide still remains unpunished.