YEREVAN (A.W.)—An explosion of a pressurized tank at a newly opened Burger King fast food restaurant rocked downtown Yerevan's central Northern Avenue on Monday, injuring nine. No fatalities were recorded.
Shortly after the explosion, Armenia's Ministry of Emergency Situations released the name of the nine injured individuals who were in the restaurant—which included three Russian nationals and an Iranian national—and announced that eight of them were being treated at the St. Grigor Medical Center.
Armenian citizens Rudolph Markosyan, 6; Rubina Markosyan, 8; Zaruhi Melikyan, 19; and Erik Ashughyan, 24; Russian nationals Liza Abramova, 15, Yaroslav Lyubenko, 15; and Alyona Agapova, 15; and Iranian national Zeyna Husseini, 24, were injured in the blast.
Initially, eight-year-old Rubina Markosyan's condition was listed as "serious," and required emergency surgery. According to several local reports, she is now in stable condition and will be kept in hospital for at least two weeks.
"I just heard the blast and fell on the ground," Zaruhi Melikyan, the manager of the fast food restaurant told local reporters. "There have been no such incidents in the past. There was no noise. It exploded suddenly," she explained.
Burger King Armenia released a short statement via its official Facebook page on Monday evening, saying that two individuals being treated after the explosion were already released from hospital. The company also announced that it has provided assistance and is ready to support the costs of further medical treatment for the injured parties. "We wish all the injured a speedy recovery," a part of the post read.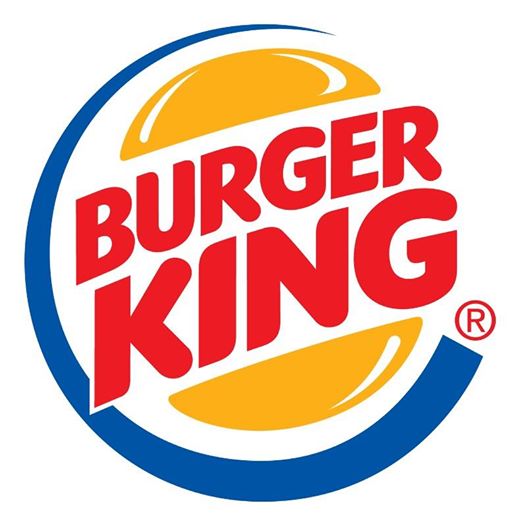 Ապրիլի 2-ին՝ ժամը 20:43-ին, տեղի ունեցած պայթյունի հետևանքով տուժածներից երկուսը այսօր արդեն դուրս են գրվել <<Սուրբ Գրիգոր Լուսավորիչ>> ԲԿ-ից:
Բուրգեր Քինգ ռեստորանների ցանցի ներկայացուցիչները մինչ այս պահը գտվում են հիվանդանոցում: Ընկերությունը ցուցաբերել է անհրաժեշտ օգնություն, ինչպես նաև պատրաստ է հոգալ տուժածների հետագա բուժման հետ կապված բոլոր ֆինանսկան ծախսերը:
Բոլոր տուժածներին մաղթում ենք շուտափույթ ապաքինում:
An investigation has been launched in connection with the explosion, the head of the Office of Public Relations and Information of the Police of the Republic of Armenia, Ashot Agaronyan announced. Some reports have indicated that the exploding tank was a keg used to dispense beer.
Burger King entered the Armenian market in 2017, when its first location opened at the Dalma Garden Mall. The restaurant's Northern Ave. location opened earlier this year.