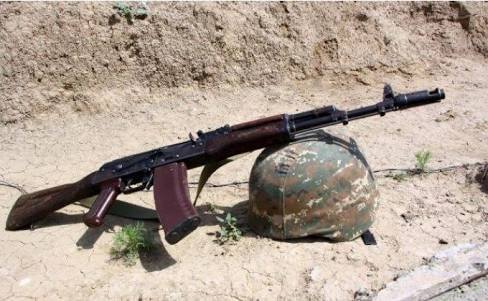 ARTSAKH: A serviceman of the Artsakh (Nagorno Karabakh) Defence Army was killed in Azerbaijan's cross-border shooting on Sunday, September 22.
According to information provided by the press service of the Defense Army, Artsakh Hovsepyan (b. 1998) was shot in one of the army's eastern military posts.
An investigation into the details of the incident is underway.
This is the second death in three days, as an Armenian contract soldier was killed in Azerbaijan's cross-border fire in Tavush province on Wednesday. The serviceman, Haykaz Matevosyan (b. 1980), received a gunshot wound in the neck and died on the way to the military hospital.