ANC AUSTRALIA ACTION ALERT
Thank Mr. Alan Jones, 2GB Radio Broadcaster,

for

discussing the issue of the Armenian Genocide on his ratings-leading breakfast radio program!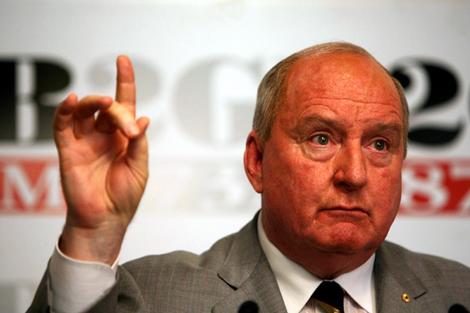 Jones interviewed Genocide Scholar, Dr. Panayiotis Diamadis, who explained the importance of Armenian Genocide recognition, and the recognition of Australia's relief effort for Armenian Genocide survivors, by the government of Australia.
CLICK HERE TO LISTEN TO INTERVIEW

Jones said denying the Armenian Genocide "is tantamount to denying the Jewish Holocaust".