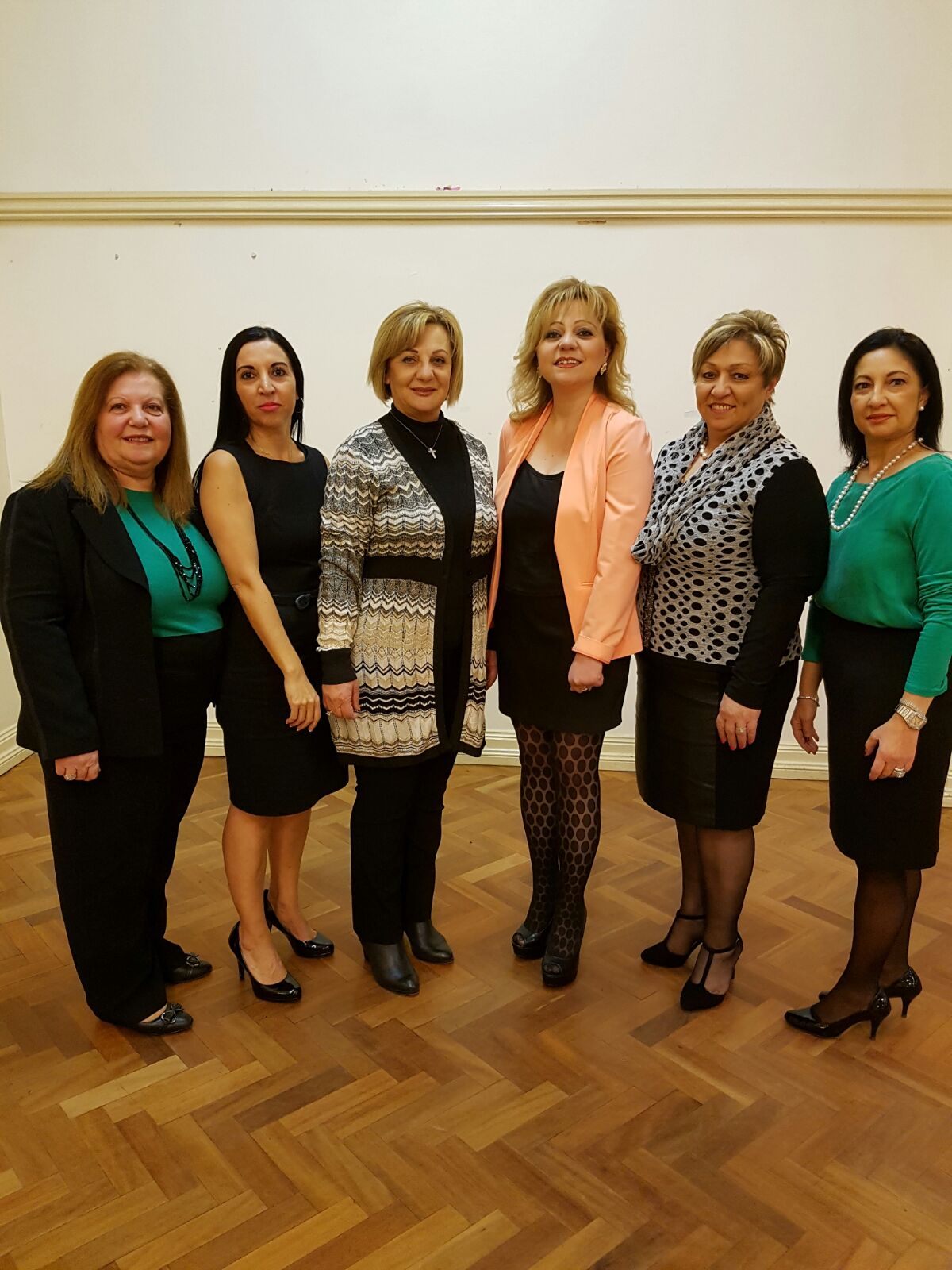 The Armenian Relief Society of Australia (ARS Australia) held its 35th Annual General Meeting on Saturday 18th and Sunday 19th of June, 2016.
The meeting delegates reviewed the work undertaken by the ARS Australia 2015/2016 Regional Committee, and congratulated them on their efforts. The delegates then set the agenda for the forthcoming term, and elected a new Regional Committee.
The ARS Australia Regional Committee comprises of the following members:
Nora Sevagian (Chairperson)
Carla Keverian (Vice-Chairperson)
Adele Kradjian (Secretary)
Maral Philibossian (Vice Secretary)
Seta Boyadjian (Treasurer)
Susie Simonian (Bookkeeper)
Ani Panoyan (Advisor)
Chairperson, Nora Sevagian remarked: "The newly-elected Regional committee would like to take this opportunity to thank everyone for trusting us to continue to serve our beloved Armenian Relief Society. We will endeavour to duly execute our responsibilities and best serve our local and international Armenian community."