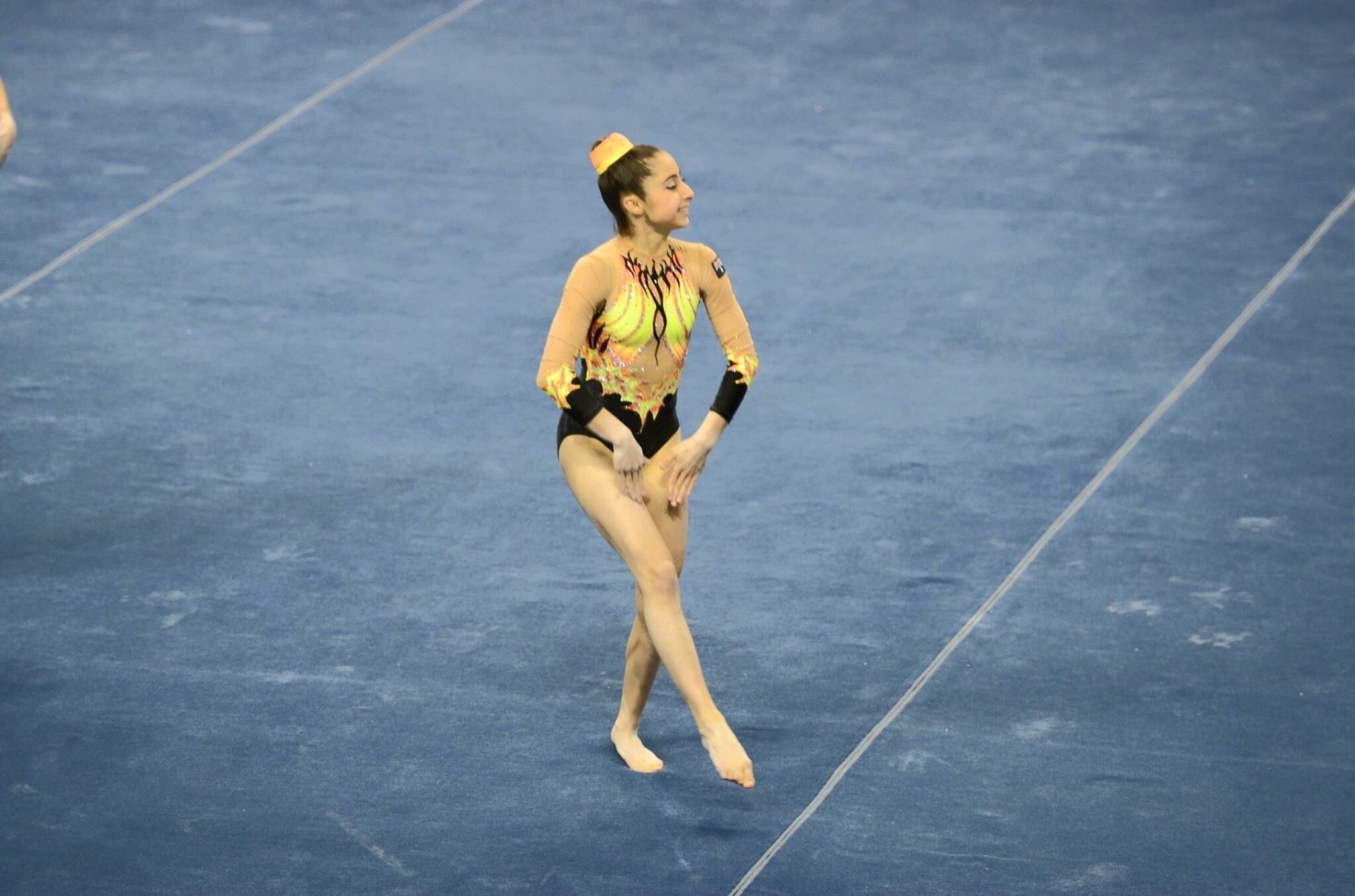 At of the tender age of 14, Tara Sahagian has achieved above and beyond the high expectations set for an Armenian teenager growing up in the diaspora.
A highly motivated and energetic gymnast, Tara has proved herself to be the star athlete she is, winning countless championships and competitions over the years and proving that age is no barrier to success.
Tara first began participating in Acrobatic Gymnastics in 2008. Even at the age of 6 years old it quickly became clear she possessed a special talent for the sport. Tara's dedication and love for acrobatic gymnastics has grown over the years and she is now a force to be reckoned with in the world of competitive acrobatic Gymnastics
In 2015 Tara competed in the 13 -19 age group and won the gold medal, resulting in her being selected to represent Australia at the 2016 World Championships in China. In the World Championships, Tara and her partner only missed the bronze medal by a point of 0.01, making it her most prominent success to date.
Achieving a fourth place ranking in the International arena has resulted from years of dedication to mastering the sport and art of gymnastics.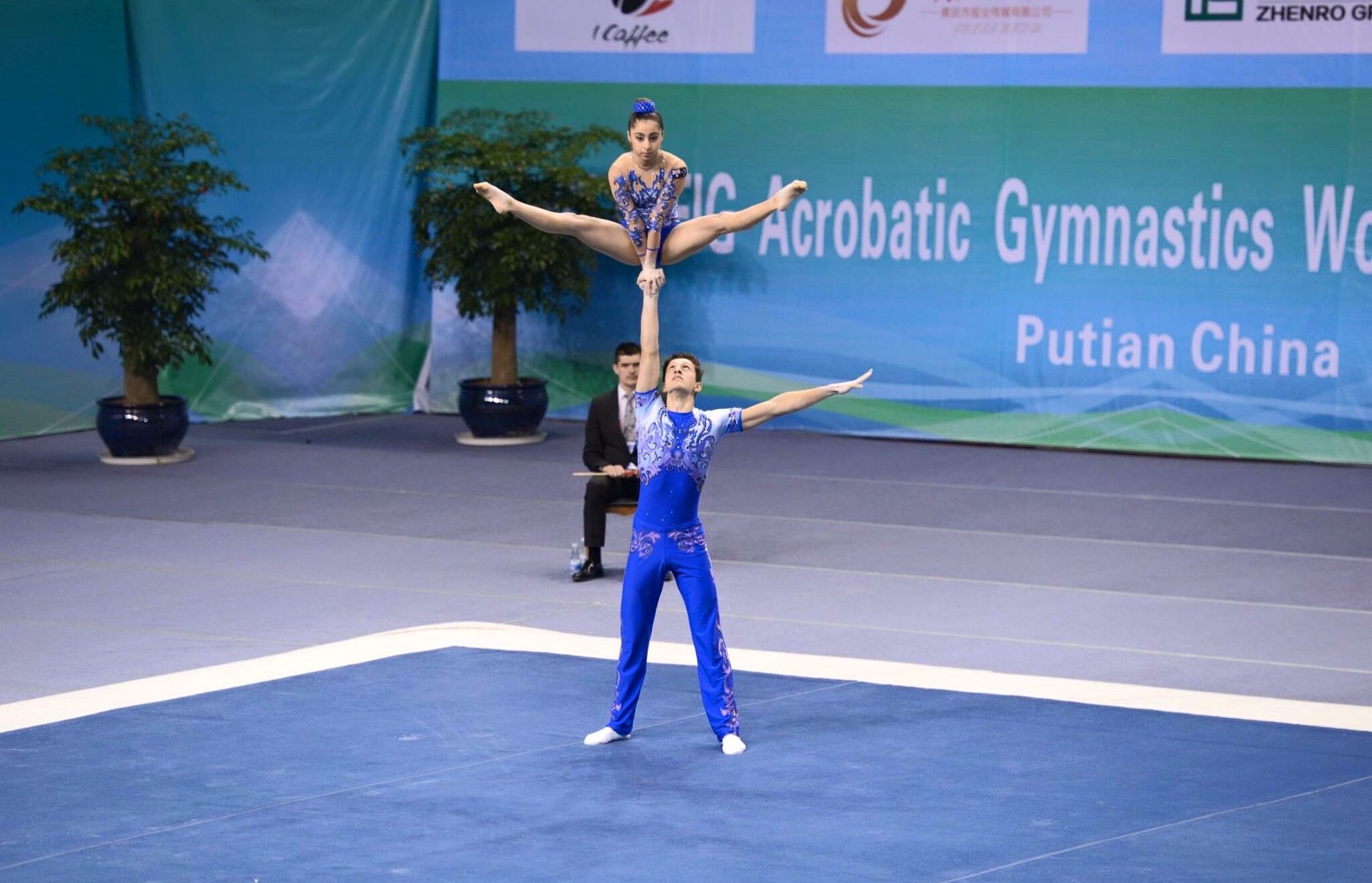 Over the past 6 years Tara has represented Australia at World Championships in the USA and France, and also at the Volkov Cup in Russia. Tara was recognised for her outstanding talent by Gymnastics NSW in 2009 by being awarded the Gymnastics State Talent of the Year Award.
Tara has also been nominated for and awarded the title of Junior International Athlete in 2012, 2013 and 2015 by Gymnastics Australia.
A National Judging Coordinator and NSW State Judging Coordinator stated that Tara's achievements have grown consistently over the years, and her athletic career lies strongly in front of her.
"Her bright, bubbly and approachable personality has other athletes holding her in high esteem and someone to look up to. Tara is a credit to herself, her coaches and parents."
Tara's coach Amy Yeoman's proudly exclaims on her Facebook page the joys of coaching Tara and her combination partner and the natural talent and humble personality the young athlete resonates.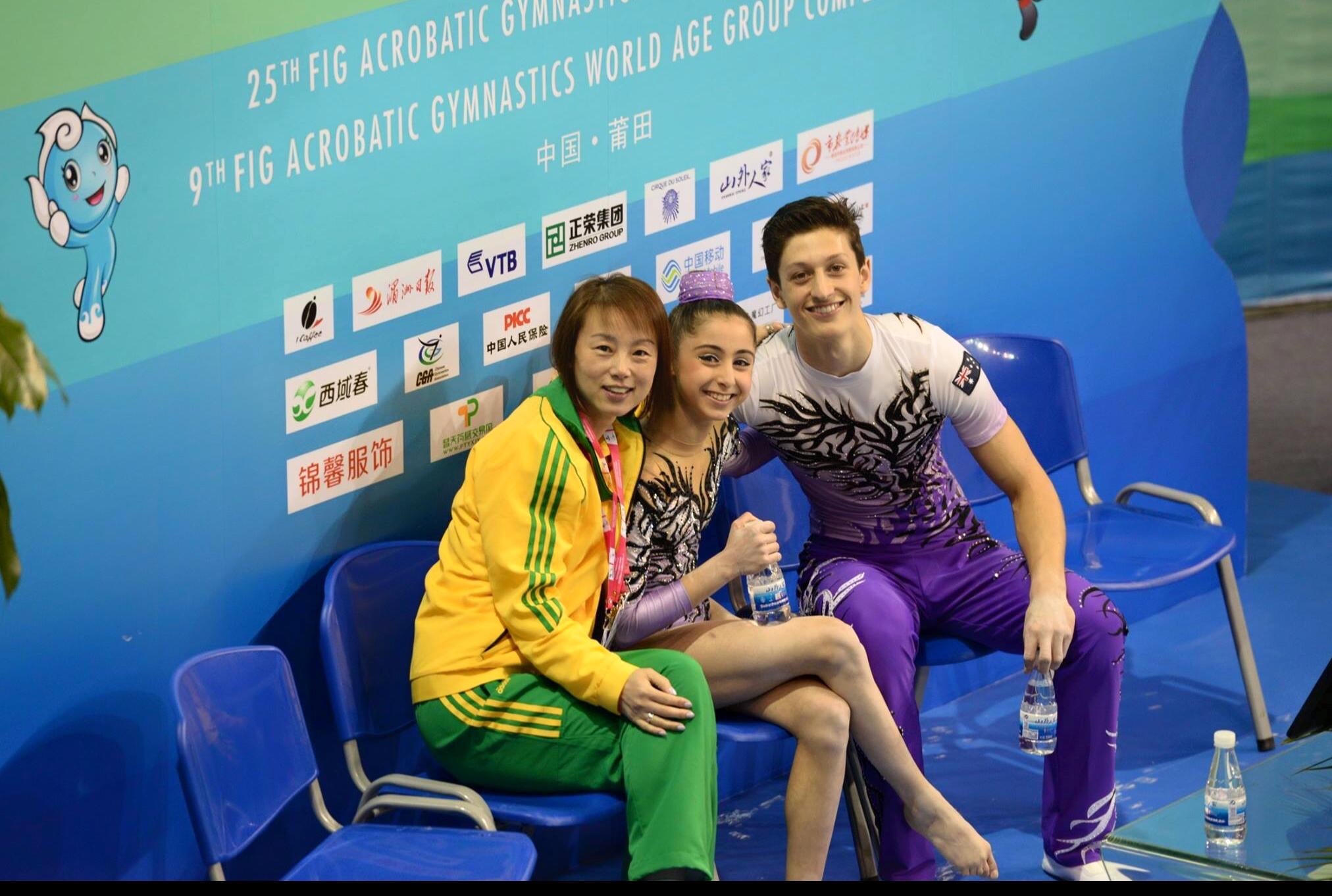 "They are two of the most talented, dedicated, smartest, well mannered and hard working athletes you could have in a gym."
"I'm so proud of everything that they (Tara and her partner) have achieved and it is simply amazing. To be up there with powerhouse countries- in the World Championships- is unbelievable."
Not only is this quiet achiever succeeding at sport, Tara also held a music scholarship and plays both the flute and piano.
Tara Sahagian is a talented young athlete who is paving the way for a bright future in acrobatic gymnastics, and her determination and love for the sport keeps her striving for more success.
Tara's journey through her athletic career will be one to watch, and undoubtedly will continue to make her family, coach, friends and the Armenian community proud.