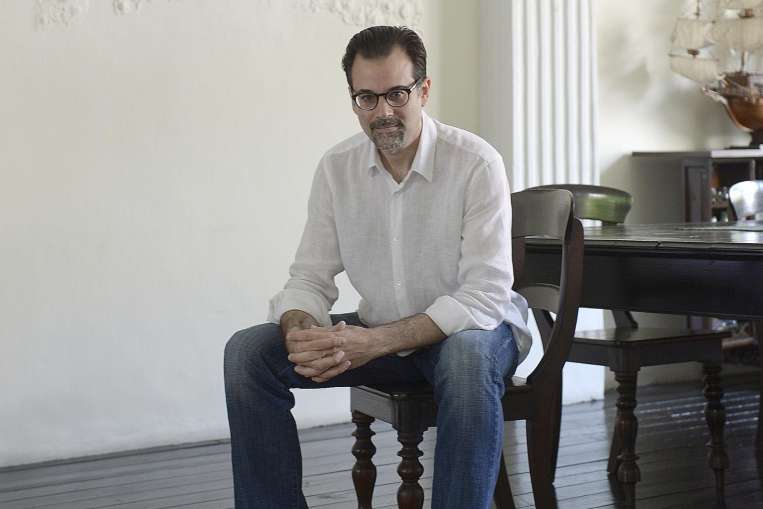 SYDNEY: The Armenian National Committee of Australia - Professional Network (ANC Australia PN) hosted a roundtable lunch featuring Pierre Hennes, who is a Partner at Armenia's first technology venture capital fund, Granatus Ventures.
The 20 technologists and business leaders in attendance at The Chophouse in Sydney were able to intimately discuss the Armenian technology startup scene with Hennes, who provided data and details of his fund's experience investing in Armenia's best and brightest minds.
Shant Soghomonian, of the ANC Australia PN, said: "This was a unique opportunity that was presented to us with Mr. Hennes visiting town, and it allowed us to gather together a group of individuals and present to them one of the most exciting investment sectors available in Armenia."
He added: "It was an interactive roundtable, with many questions being answered, while we were glad to see genuine interest from those gathered to be part of the future of Armenia."
Pierre Hennes is personally based in Singapore, but Granatus Ventures is a $6m fund investing in Armenian ideas and talent from its Yerevan office.