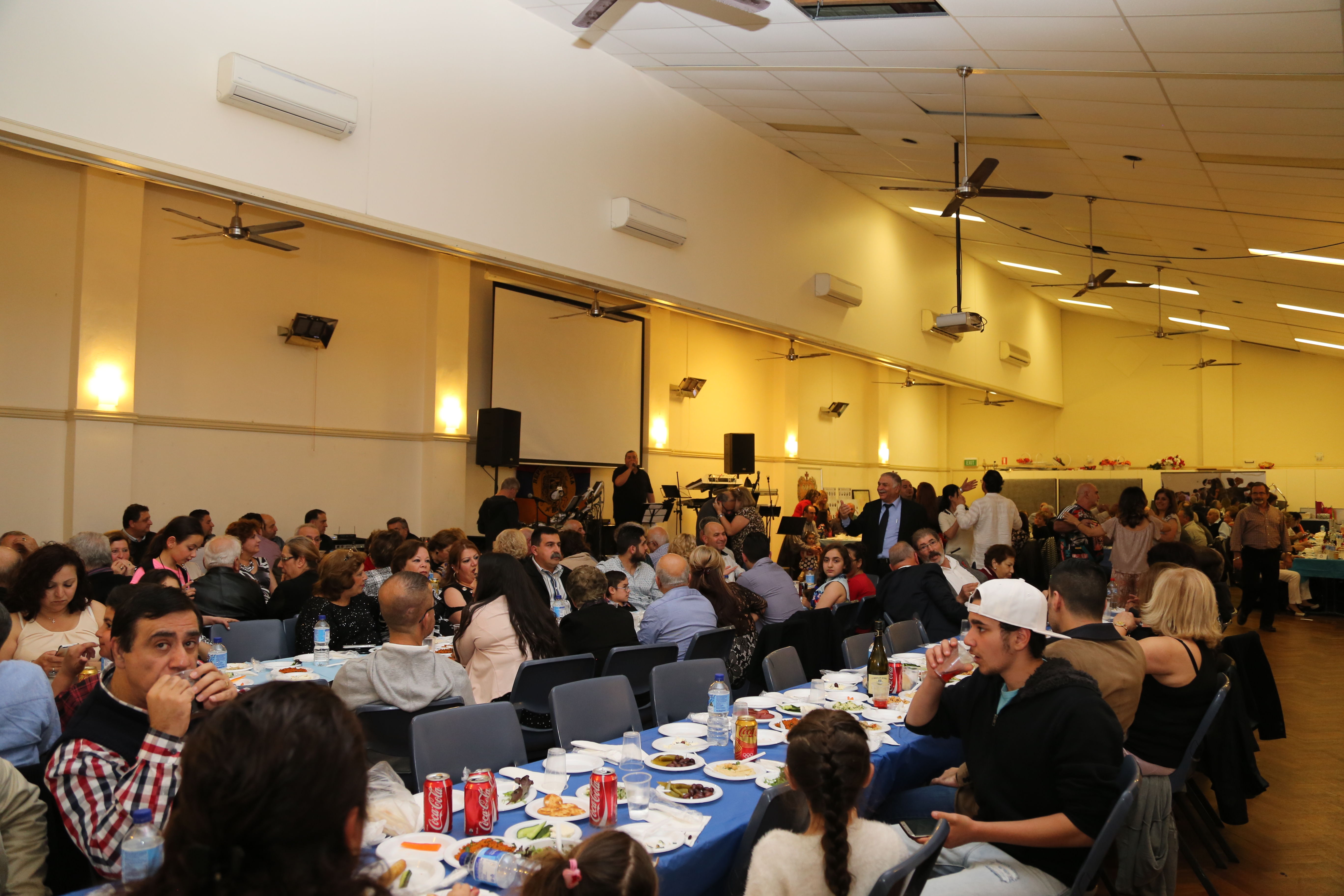 SYDNEY: September 19-26 was announced as "Benefit Week for Syrian-Armenians" in Australia, and the community rallied to raise over $47,000, with the figure announced at a Fundraiser Event on Friday.
The Armenian Revolutionary Federation, Armenian Relief Society, Homenetmen, Hamazkaine, the Armenian Youth Federation, the Armenian National Committee and Armenia Media, Inc. began the week with an Appeal to the community, who were asked to donate in person or by credit card to their troubled Armenian brothers and sisters in Syria.
Syria has been at war since 2011, and recently, the most Armenian-populated city of Syria since the Armenian Genocide of 1915 - Aleppo - has been the subject of regular bombings, resulting in countless injuries and deaths of local Armenians.
The Appeal was to raise money to help Syrian-Armenians receive basic needs, such as water, electricity, education and security.
The Armenian-Australian community proved generous as usual.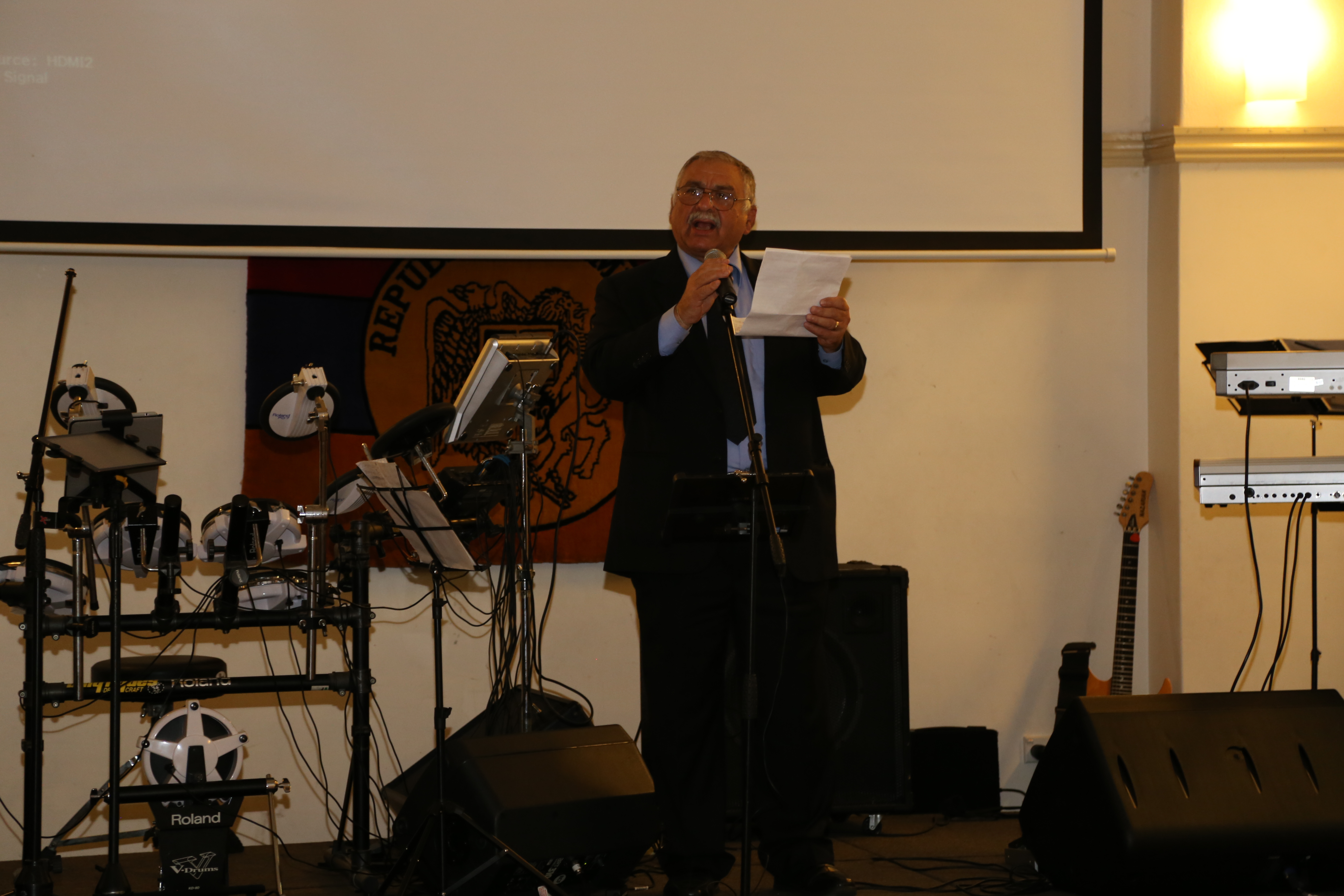 At Friday's event, organised by the Australian Committee Aiding Armenian Immigrants from the Middle East , Boghos Baliozian said: "I thank the ARF and its sister organisations for organising this week, and again providing an opportunity for us to aid our brave brothers and sisters in Syria. I especially thank the Armenian community of Australia, who are always generous to help their compatriots in need."
ARF Australia Chairman, Haig Kayserian said: "Our Armenian community in Syria has been the greatest factory producing great Armenians, and we in Australia have benefited over the years with some fantastic Syrian-Armenians joining our community."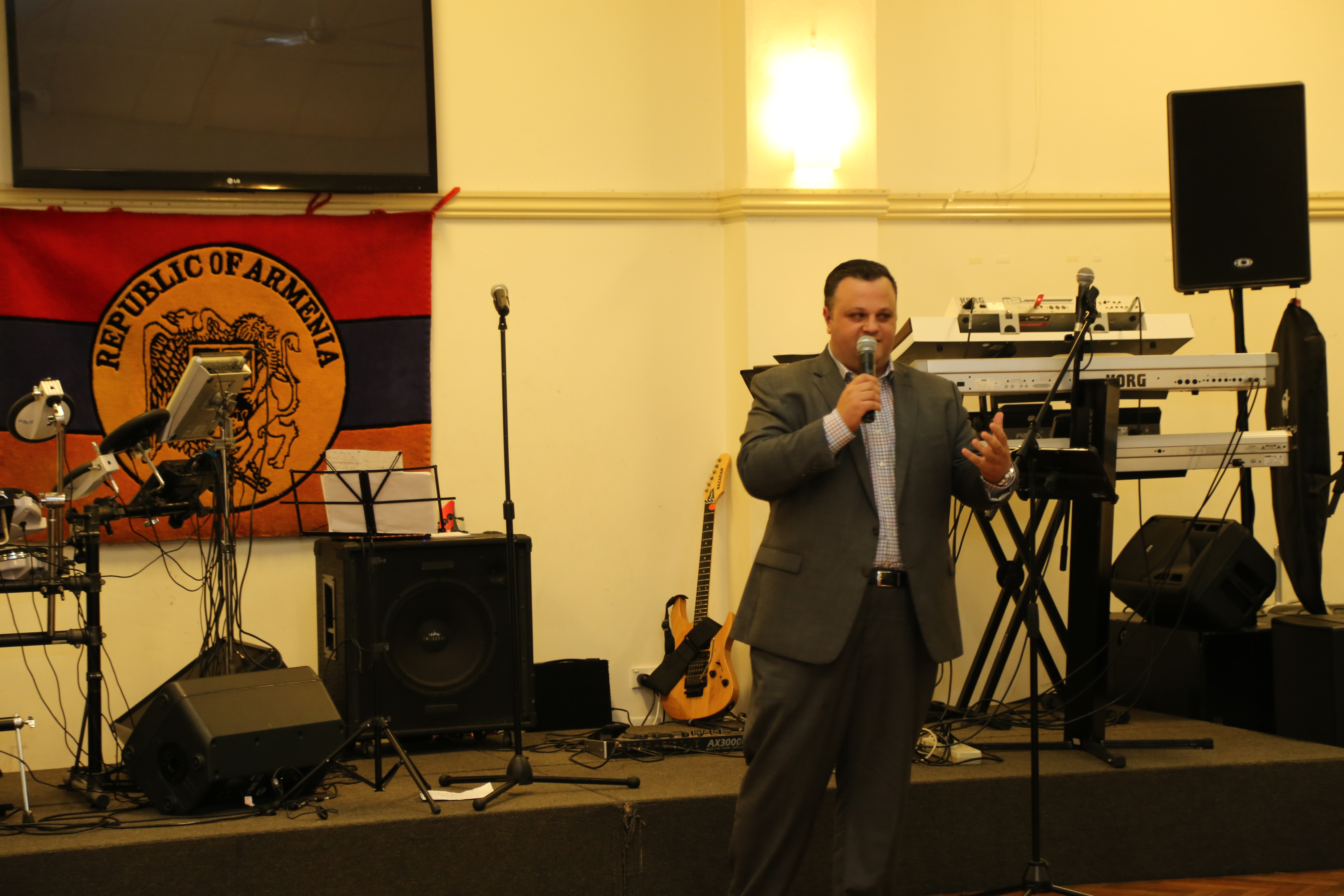 He added: "Our brothers and sisters are ready to sweat this war out and are continuing to produce great Armenians. It is our job to keep that factory open with our funds, and I am glad our community has responded as it usually does. I thank the ARF and all organising organisations, as well as the very hard-working Australian Committee Aiding Armenian Immigrants from the Middle East."