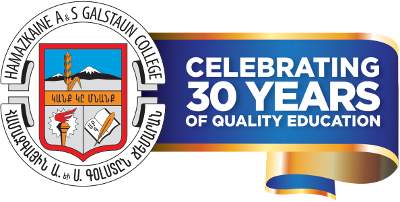 SYDNEY: Galstaun College has released the following statement in recognition of the school's achievements in the 2016 Higher School Certificate (HSC):


Galstaun College is pleased to announce that the school Dux for 2016 is Antranik Labajian with an ATAR of 97.25. Antranik was awarded first place for Armenian Continuers (HSC 2015) as well as achieving 97% for Mathematics 2 unit and 94% for Mathematics Extension. Antranik will be studying a double degree in Electrical Engineering and Commerce at the University of New South Wales.
This is a tremendous achievement considering Antranik only migrated to Australia less than two years ago. Through hard work and dedication, Antranik was able to achieve an excellent ATAR and the entire Galstaun College community should be proud of this fantastic accomplishment.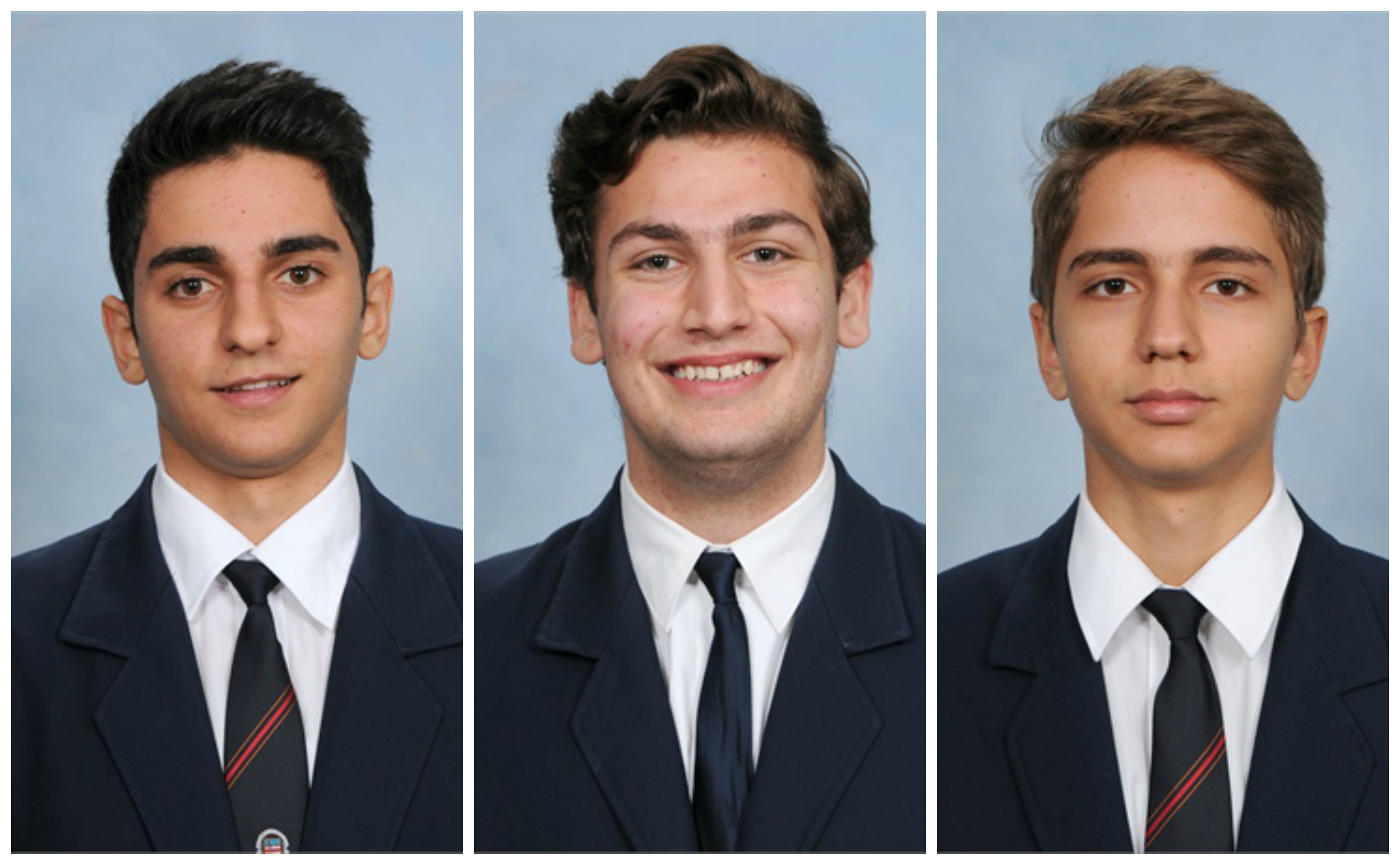 "I would like to thank Mr. Demirdjian and the entire staff as I could not have achieved such a high mark within such as short period of time," said Antranik Labajian. "I would also like to make special mention of all my classmates who made me feel welcome and who helped and supported me throughout my last two years."
The College would also like to acknowledge Daron Ohanian who achieved an ATAR above 90 and is looking forward to studying Medicine at the University of New South Wales as well as Saro Labajian who topped the state for HSC Armenian Continuers with a mark of 89.
We congratulate all our 2016 Year 12 graduates and wish them every success for the future. The Class of 2016 has made a significant impact to the life of the College and we look forward to highlighting their achievements in years to come.

- Galstaun College