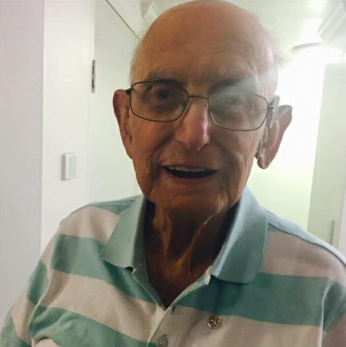 SYDNEY: On the evening of Wednesday, 22nd February 2017, one of the most recognisable faces of the Armenian-Australian community, Unger Vrej Megerditchian passed away.
Armenia Media Inc's Board and Staff express their sincere condolences to Unger Megerditchian's family, friends and the greater Armenian-Australian community.
Unger Megerditchian's funeral will take place tomorrow (Friday 24th February) from 2pm at the Armenian Apostolic Church in Chatswood. Following his burial, hokesoorj will be served in his honour at the Armenian Cultural Centre in Willoughby.
On this solemn occasion,
the Armenian Revolutionary Federation - Australia Central Committee issued the following statement: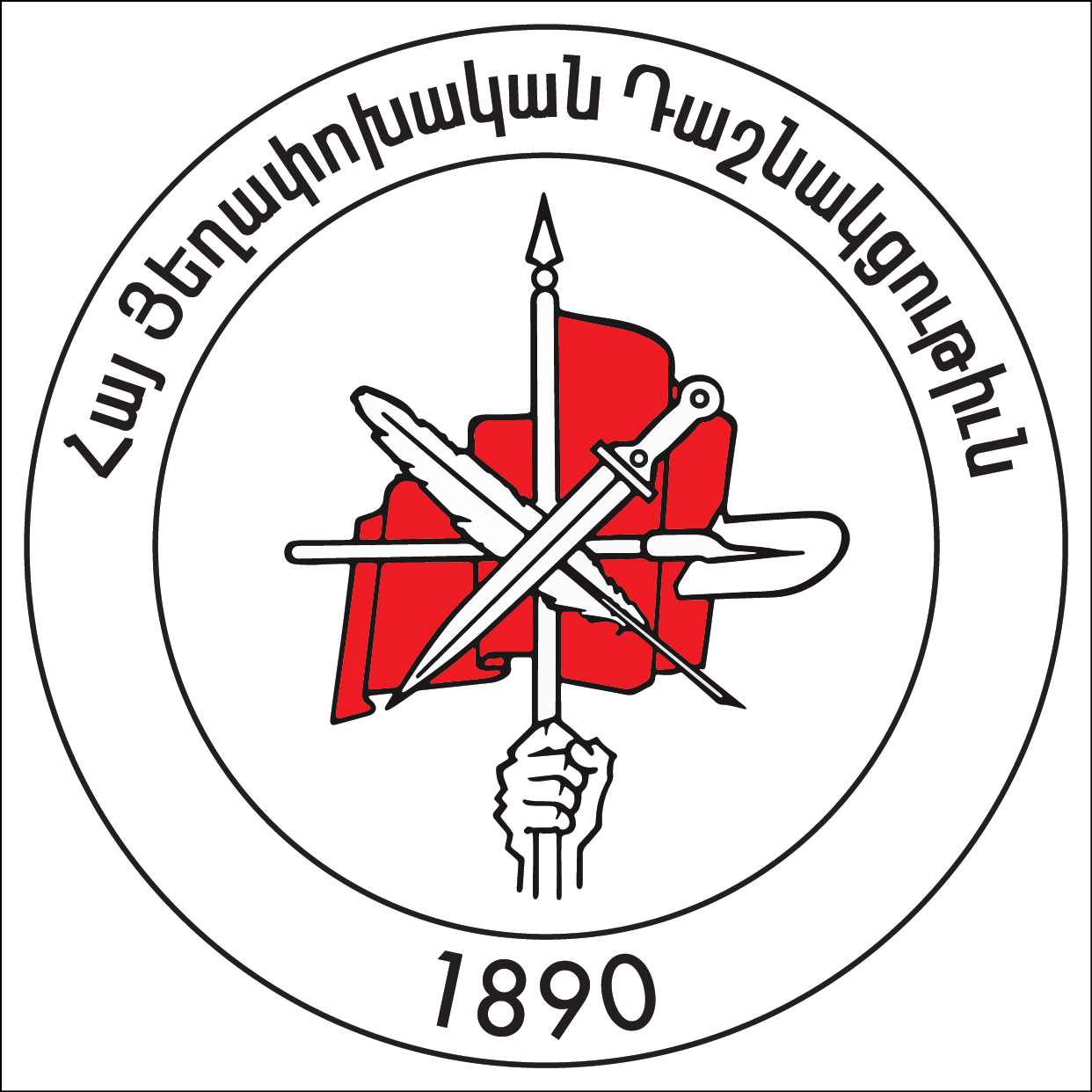 Today, our ranks mourn the loss of one of our own, Unger Vrej Megerditchian.On behalf of the Armenian Revolutionary Federation in Australia, we express our sincerest condolences to Unger Vrej Megerditchian's family, friends, our ungers and ungeroohees, and the greater Armenian-Australian community.ARF-AU Central CommitteeSydney, Australia