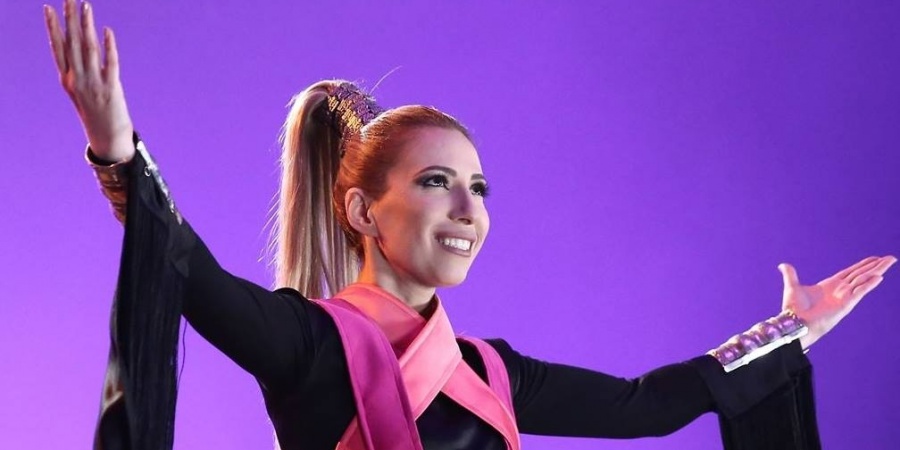 On Sunday, 14th May 2017, the Eurovision final will air live on SBS Television from 5am. This year's Eurovision, like last year's, has featured acts from Armenia and Australia, meaning Australians are allowed to vote in the final for acts other than the one from their own country.
Therefore, dear Australians... VOTE FOR ARMENIA!
Artsvik (#5) is Armenia's act, and she will be performing her hit song, Fly With Me.
You can vote when invited to vote during what is a 15-minute block during the live broadcast, after the last finalist has finished performing. Voting is by phoning a number or by using the Eurovision App on your mobile device.
To download the App on iOS devices like iPhones and iPads,
click here
.
To download the App on Android devices, 
click here
.
It is also worthwhile noting that Cyprus's act in the final will be another Armenian, Hovik!
Enjoy and good luck Armenia!