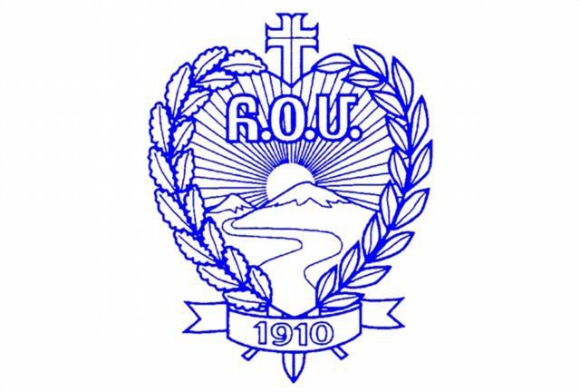 SYDNEY: The Armenian Relief Society of Australia held its 36th Annual General Meeting on Saturday 24 June, 2017.  The meeting delegates acknowledged the success of the works carried out by the 2016/2017 Regional Committee in fulfilling its obligations in meeting their agenda.

Following the meeting, a new regional committee was elected according to the Armenian Relief Society constitution comprising of:
Nora  Sevagian                              Chairperson
Carla Keverian                               Vice Chairperson
Adele Kradjian                                Secretary
Mary Sarkissian                             Vice Secretary
Aline Affarian                                Treasurer
Susie Simonian                              Bookkeeper
Karina Arakel                                  Advisor
Chairperson, Nora Sevagian remarked: "The newly elected Regional Committee would like to take this opportunity to thank everyone for trusting us to continue to serve our beloved Armenian Relief Society. We will endeavour to duly execute the necessary responsibilities towards our communities and the greater Armenian community here and abroad."