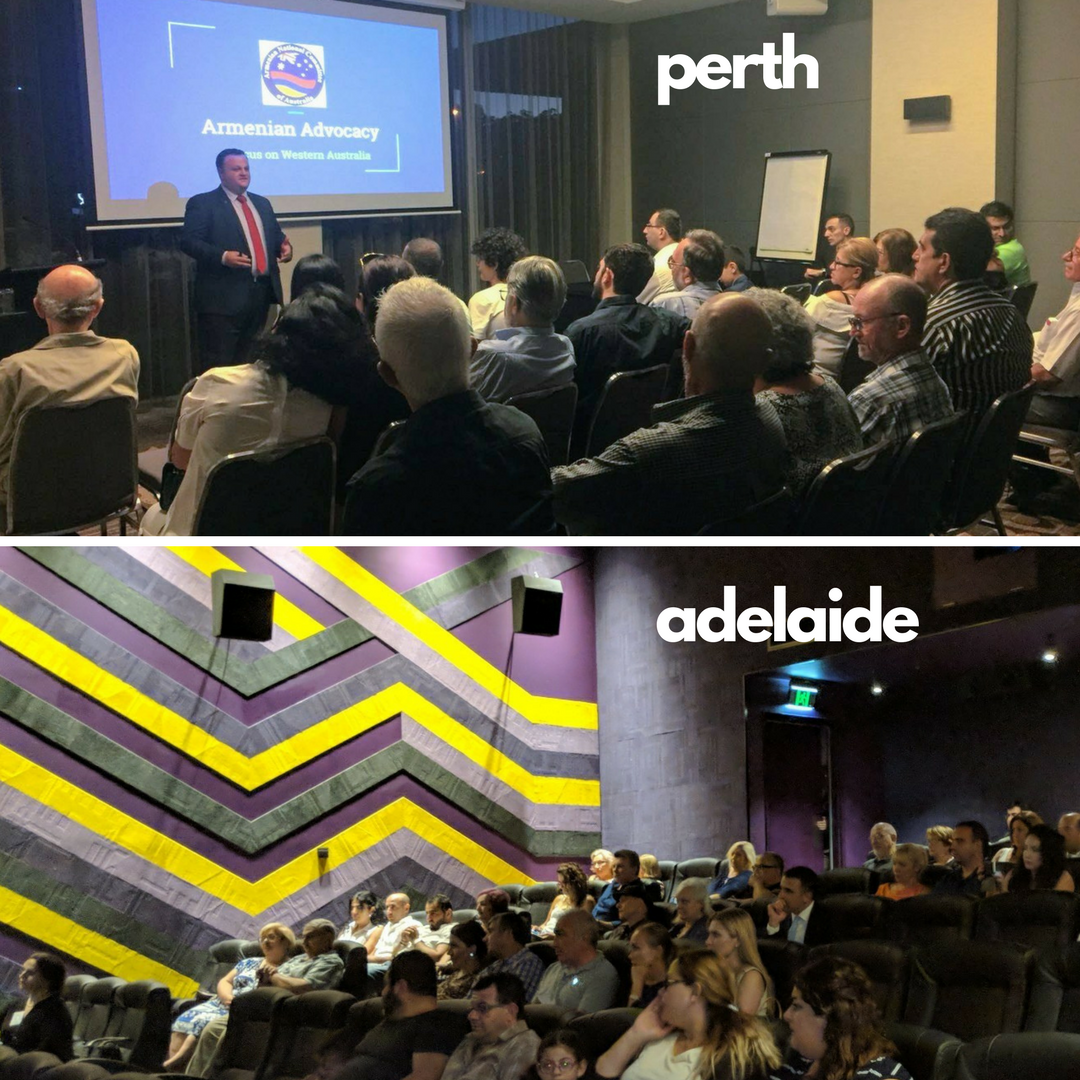 ADELAIDE & PERTH: The Armenian National Committee of Australia (ANC-AU) covered plenty of kilometres in service of Armenian advocacy during a busy February, travelling to South Australia, Western Australia and the Australian Capital Territory.
In addition to parliamentary and departmental meetings in Adelaide (South Australia), Perth (Western Australia) and Canberra (Australian Capital Territory), ANC-AU also spent several days closer to its Sydney headquarters with meetings in New South Wales Parliament House.
While the travelling ANC-AU delegations were in Adelaide and Perth, gatherings were organised offering the peak public affairs body of the Armenian-Australian community the opportunity to meet with the local Armenians in these two cities.
"The Armenian National Committee of Australia wants to represent what is important to all Armenian-Australians, therefore it is important that we use these opportunities while traveling for meetings to also meet with our local compatriots of origin and understand their public affairs needs," explained ANC-AU Executive Director, Haig Kayserian.
"The gatherings in Adelaide and Perth were of tremendous value to my colleagues and I, and we we were genuinely heartened that the key national priorities of ANC-AU - in achieving justice for the Armenian Genocide and promoting peace for the Republic of Artsakh - are shared by Adelaide- and Perth-Armenians alike."
Kayserian added: "We felt our exhaustive February itinerary allowed us to be better informed, therefore better prepared to represent our communities from all across the country. We thank those who helped organise these gatherings."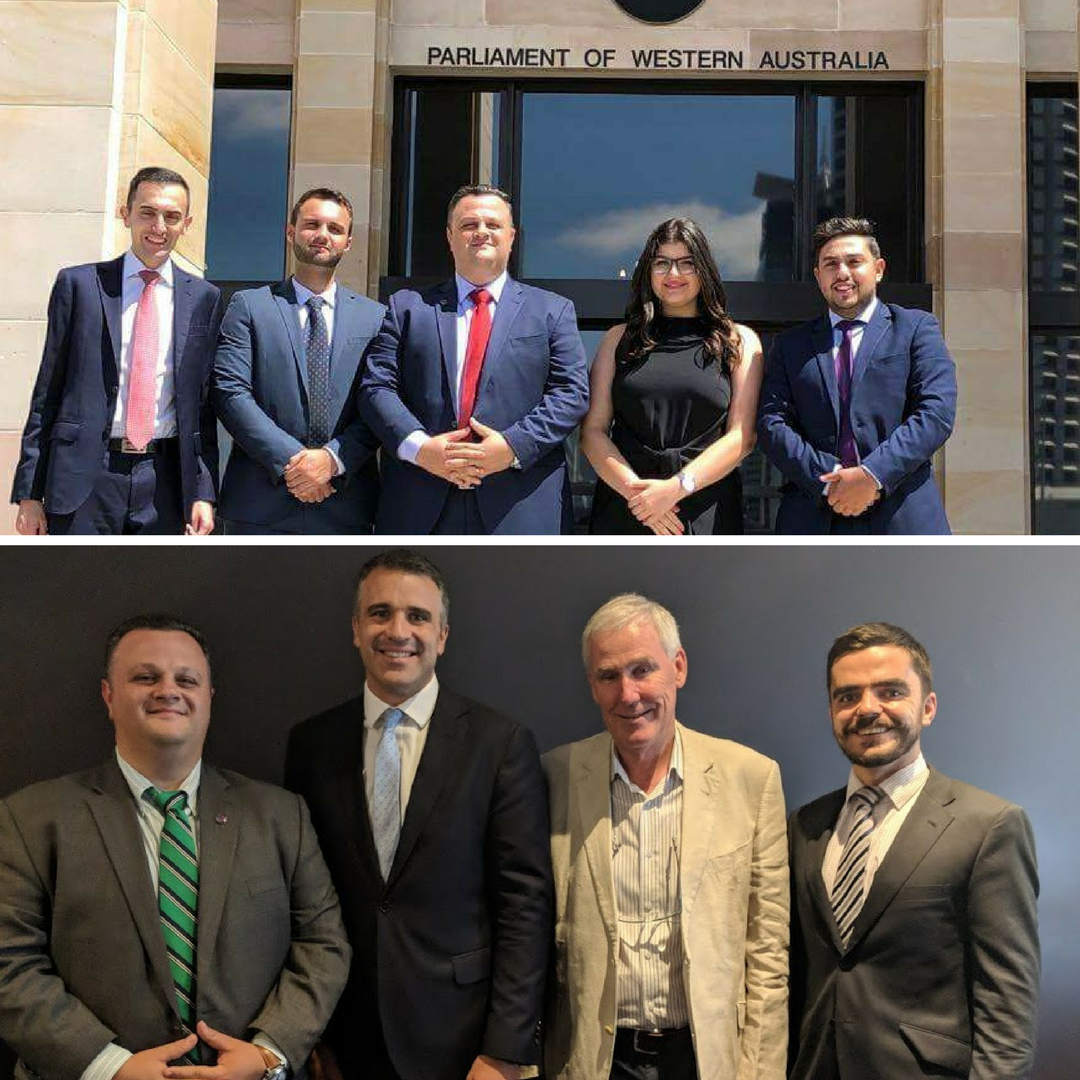 During February 2018, ANC-AU met with over 50 political leaders across the country, discussing local issues of concern, including those related to schools, community centres and resettlement of refugee Armenian arrivals from the Middle East. National issues including justice for the Armenian Genocide and the rights to self-determination for the Armenians of the Republic of Artsakh were also discussed.