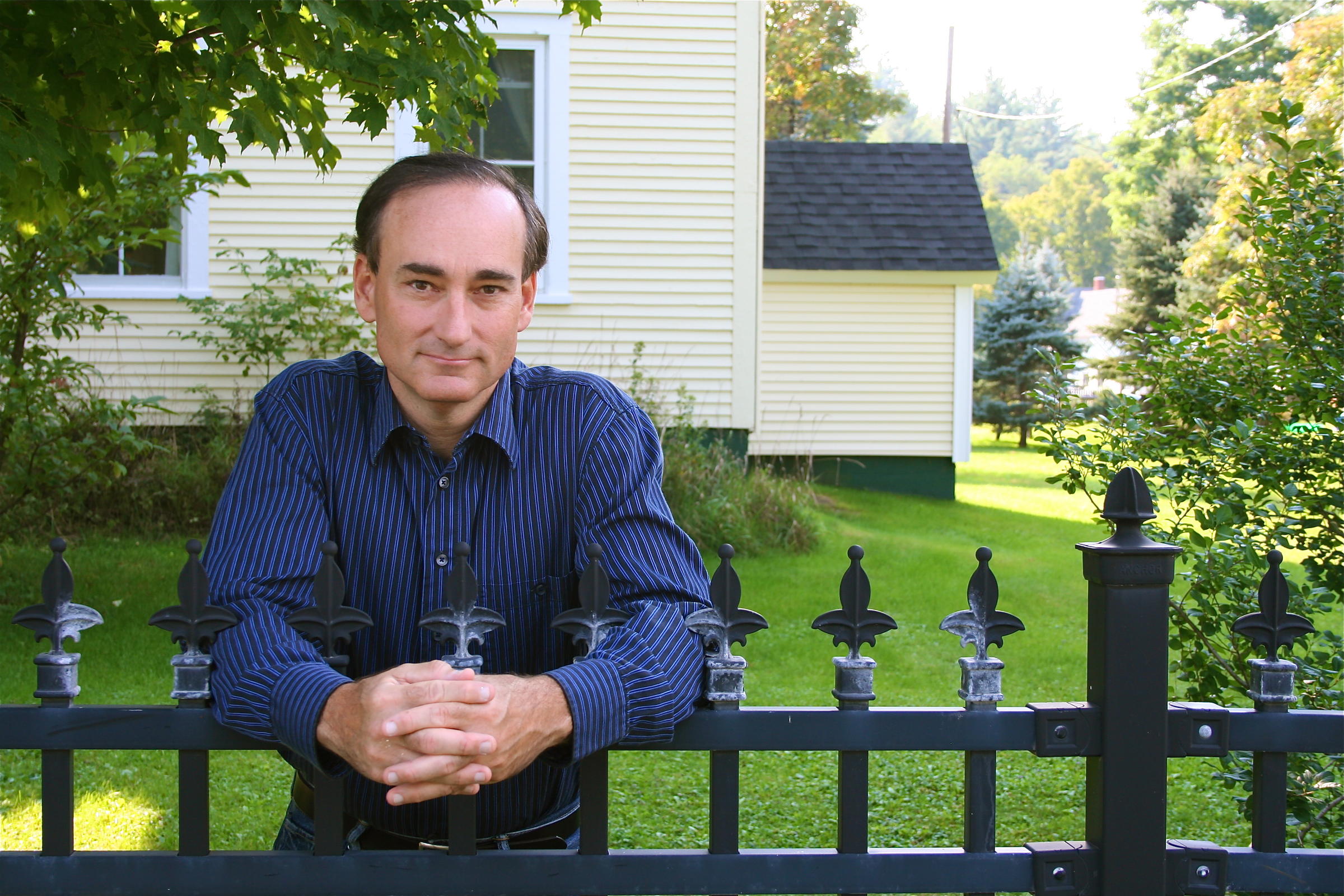 SYDNEY & MELBOURNE: The Armenian Genocide Commemorative Committee (AGCC) of Australia has announced that New York Times Bestselling Author, Chris Bohjalian will headline the National Armenian Genocide Commemoration Evening in Sydney, as well as the Melbourne Commemoration Evening, marking the 103

rd

Anniversary of the Genocide of the Armenians and other Christian minorities in the Ottoman Empire during World War I.





This annual event, to be held at The Concourse in Chatswood on Tuesday, 24th April 2018, is regularly attended by approximately 1,000 members of the Sydney Armenian community, religious, political, NGO, diplomatic and academic leaders from across the country.





Bohjalian, a United States-based distinguished novelist with over 20 top-selling titles to his name, has spoken at commemoration evenings around the world since making a global mark on the Armenian cause in 2012.





In 2012, Bohjalian informed a wide literary audience about the Armenian Genocide with his

New York Times

bestselling novel based around the 1915 systematic massacres of 1.5 million Armenians,

The Sandcastle Girls

. Other than earning the prestigious

New York Times Bestseller

honour,

The Sandcastle Girls

was also awarded with an

Oprah.com "Book of the Week"

,  a

Publishers' Weekly Bestseller

, a

Washington Post "Best Book" of 2012

, among other honours. Bohjalian was personally awarded the

Saint Mesrob Mashdots Medal

by His Holiness Aram I, Catholicos of the Great House of Cilicia.





"Mr. Bohjalian is internationally renowned in the arts and brought the story of the Armenian Genocide to many thousands of homes through his novel,

The Sandcastle Girls

," commented Hratch Loussikian of the AGCC. "He is an inspirational speaker and will be a treat for Armenian-Australians and our guests on this, the 103rd Anniversary Commemoration of the Armenian Genocide."





The National Armenian Genocide Commemoration Evening on Tuesday, 24th April 2018 is scheduled for a 7:00pm doors opening for 7:30pm start. The programme will also feature other speakers, as well as cultural acts and audio-visual presentations.





The event is organised by the Armenian Genocide Commemorative Committee, under the auspices of His Grace Bishop Haigazoun Najarian, the Armenian Apostolic Church, the Armenian Catholic Church, and the Armenian Evangelical Church.





The member organisations of the Armenian Genocide Commemorative Committee are the Social Democrat Hunchakian Party, the Armenian Revolutionary Federation, the Armenian Democratic Liberal Party, the Armenian General Benevolent Union, Hamazkaine, Nor Serount, Homenetmen, Tekeyan, Armenian Relief Society, Dkhrouni, AGBU Youth and the Armenian Youth Federation.



Chris Bohjalian will also keynote the Melbourne Armenian Genocide Commemoration Evening, to take place on Monday, 23rd April 2018. The Melbourne Commemoration Evening will be held at the Springvale Town Hall in Springvale VIC, and begin at 7:00pm for a 7:30pm start.

NOTE: Flyers and full line-up of all Armenian Genocide Commemoration Events will be released by the AGCC in Sydney and Melbourne over the coming week.