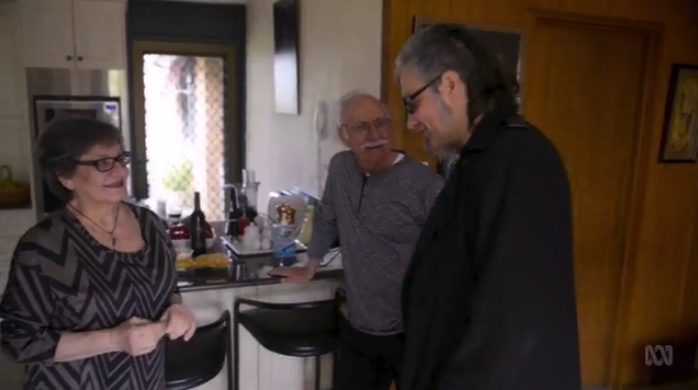 SYDNEY: The ABC (Australian Broadcasting Corporation)  Compass television program's screening of a shortened-for-television version of Children of a Genocide, which Armenian-Australian director Shahane Bekarian has titled "Echoes of My Ancestors", premiered to large numbers on Saturday, 21st April 2018.
A massive 142,000 Australians watched the premiere, and with a repeat shown the following morning before going onto iView for catch-up viewing, an estimated 300,000 will have watched the inter-generational effects of the Armenian Genocide on Armenian-Australian descendants of survivors and victims.
The Armenian National Committee of Australia (ANC-AU), as a proud co-producer of the film, congratulated Shahane Bekarian on his success.
ANC-AU Executive Director, Haig Kayserian said: "The Armenian cause has to thank those in the arts, like Mr. Bekarian, who dedicate their skill-set to ensure masses are informed about the Armenian Genocide."
CLICK HERE TO WATCH ON ABC IVIEW
.