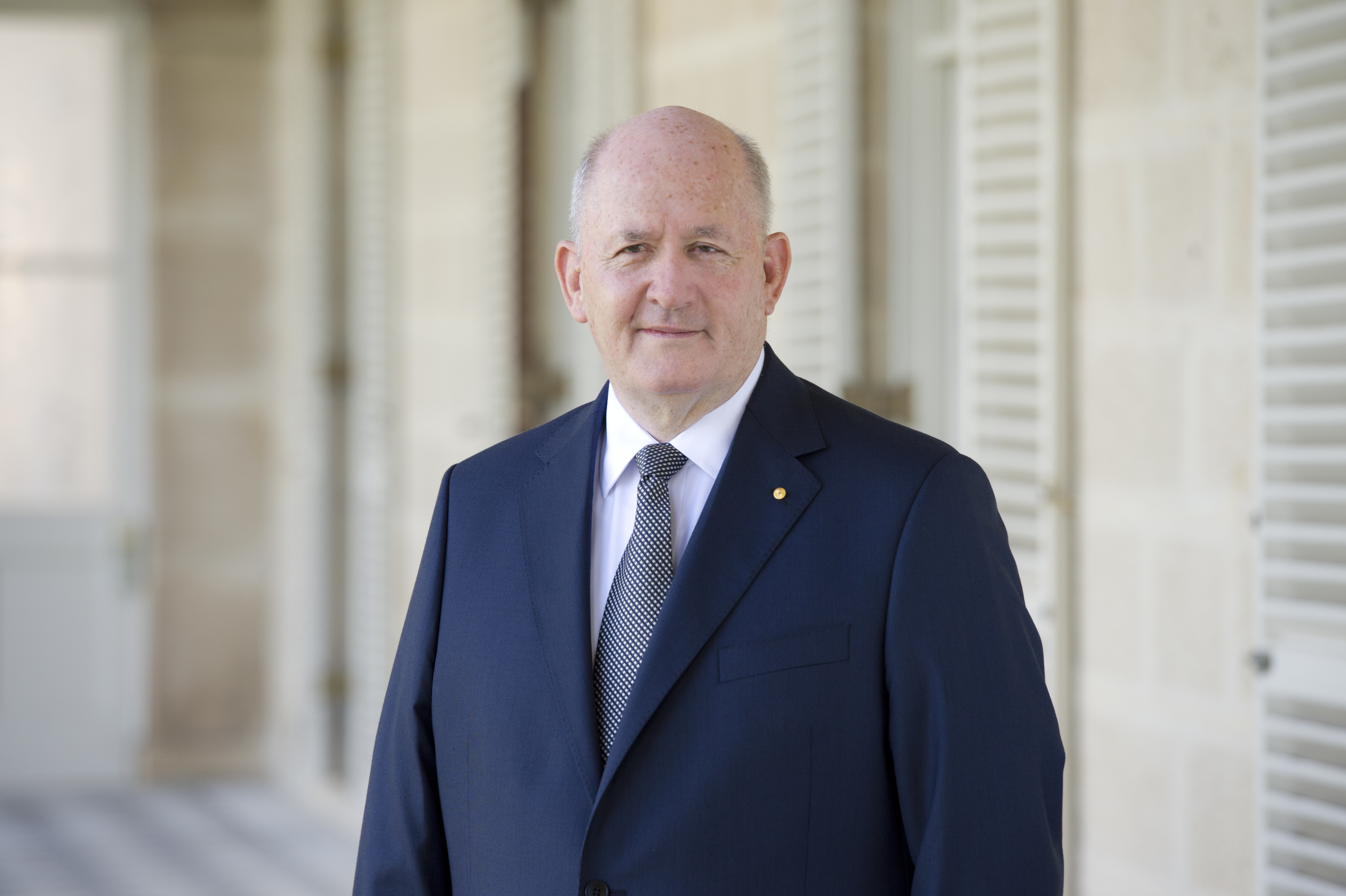 CANBERRA: The Armenian National Committee of Australia (ANC-AU) has questioned Governor General, The Hon. Gen. 
Peter Cosgrove on his open support for Azerbaijan's "territorial integrity" in a letter penned to the country's dictator, Ilham Aliyev.

In the letter, which congratulated Azerbaijan on their Republic Day, Baku news agency, Trend reported that Cosgrove wrote: "Australia has historically been a strong supporter of Azerbaijan's sovereignty and territorial integrity, and we will continue to do so into the future."

ANC-AU has written to Cosgrove, questioning the "inconsistency with Australian foreign policy" of his chosen words, given that the "Department of Foreign Affairs and Trade (DFAT), when recently questioned (on notice) following the March Senate Estimates, acknowledged it supports the OSCE Minsk Process in the resolution of the Nagorno-Karabakh conflict between Azerbaijan".

ANC-AU explained that the OSCE Minsk Group process has outlined three core and inseparable, principles upon which the settlement of the Nagorno-Karabakh conflict must be based, are: "the non-use of force, territorial integrity, and the equal rights to self-determination of peoples", not only "Azerbaijan's territorial integrity" as referenced by Cosgrove.



The letter from ANC-AU Executive Director, Haig Kayserian reads: "

Your Excellency, it one thing to congratulate a Republic on its Centenary but another to use that occasion to effectively and unnecessarily regurgitate a recognised dictatorship's one-side position with respect to a territorial dispute which is in clear contradiction of the OSCE Minsk Group's principles of settlement that Australia publicly supports."

It continued: "Whilst such a comment may seem innocuous, it could be interpreted as a highly political and one-sided position in the context of Azerbaijan claiming sovereignty over the disputed territory of the Republic of Artsakh (Nagorno Karabakh), which has exercised its fundamental human right of self-determination."

ANC-AU has requested a meeting with the Governor General, who serves as the Queen's representative in the Commonwealth of Australia.