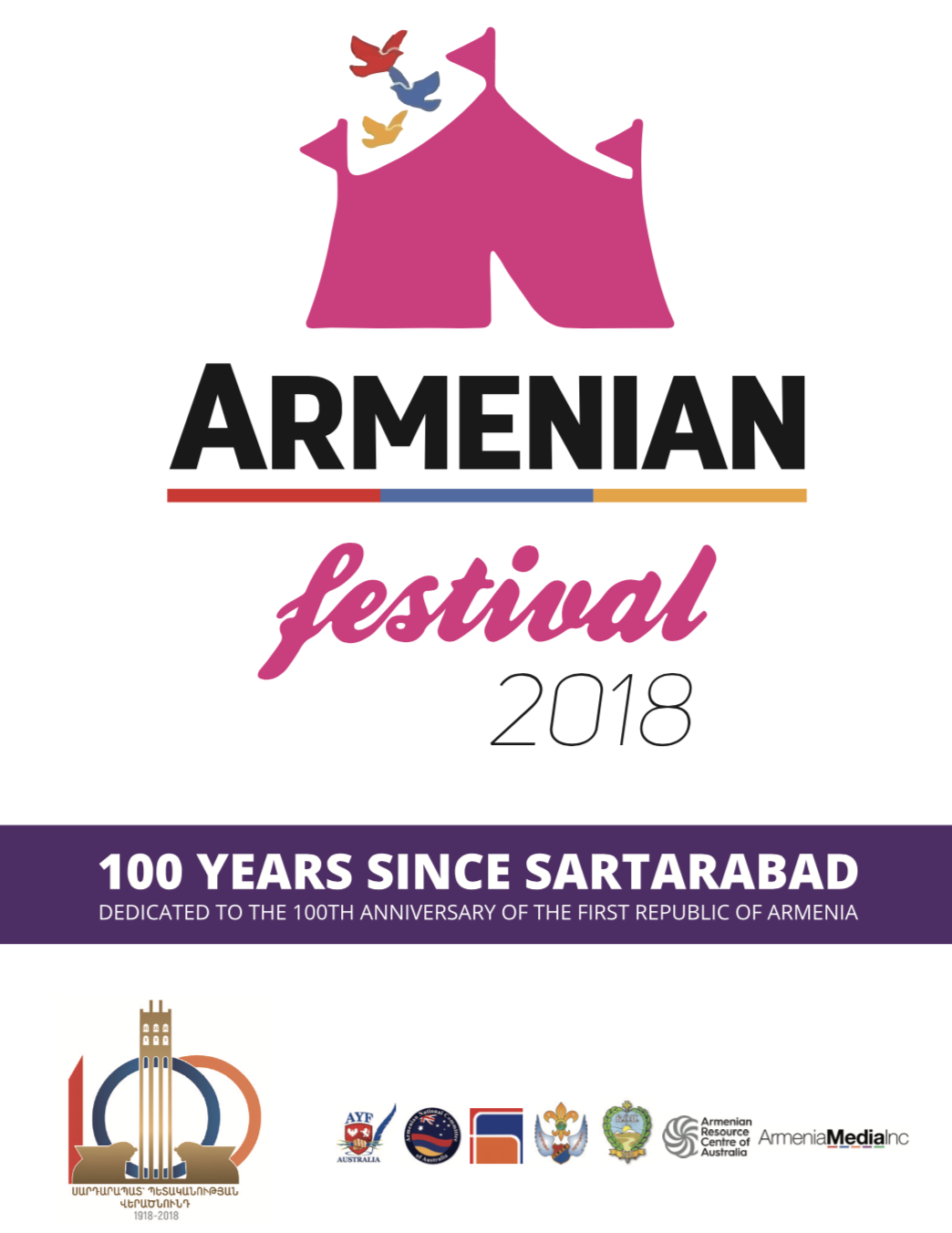 SYDNEY: The largest event on the Armenian-Australian community's calendar, the Armenian Festival is on TOMORROW (SUNDAY 16TH DECEMBER 2018) regardless of weather conditions, with a guest line-up led by NSW Premier Gladys Berejiklian and an entertainment line-up headlined by the Voice of Armenia, Gaby Galoyan.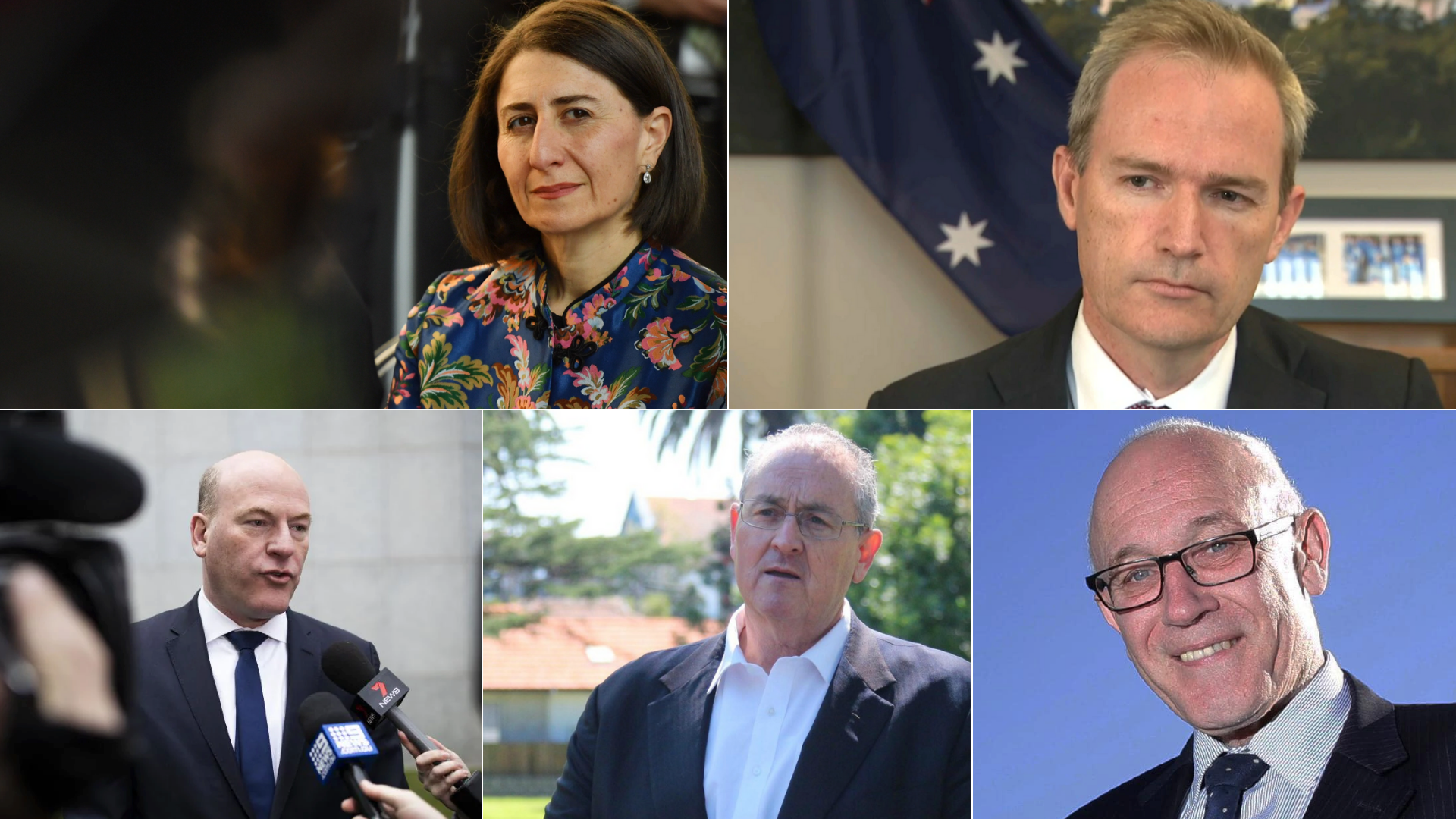 Sydney has experienced periods of thunderstorms and rain despite mostly sunny days over the past week, and while the weather bureau is predicting fine weather for most of the day on Sunday, the Armenian Festival Committee has reassured everyone that whatever the weather, the best of Armenia and Armenians will be showcased at Tumbalong Park in Darling Harbour from 12 noon to 7pm.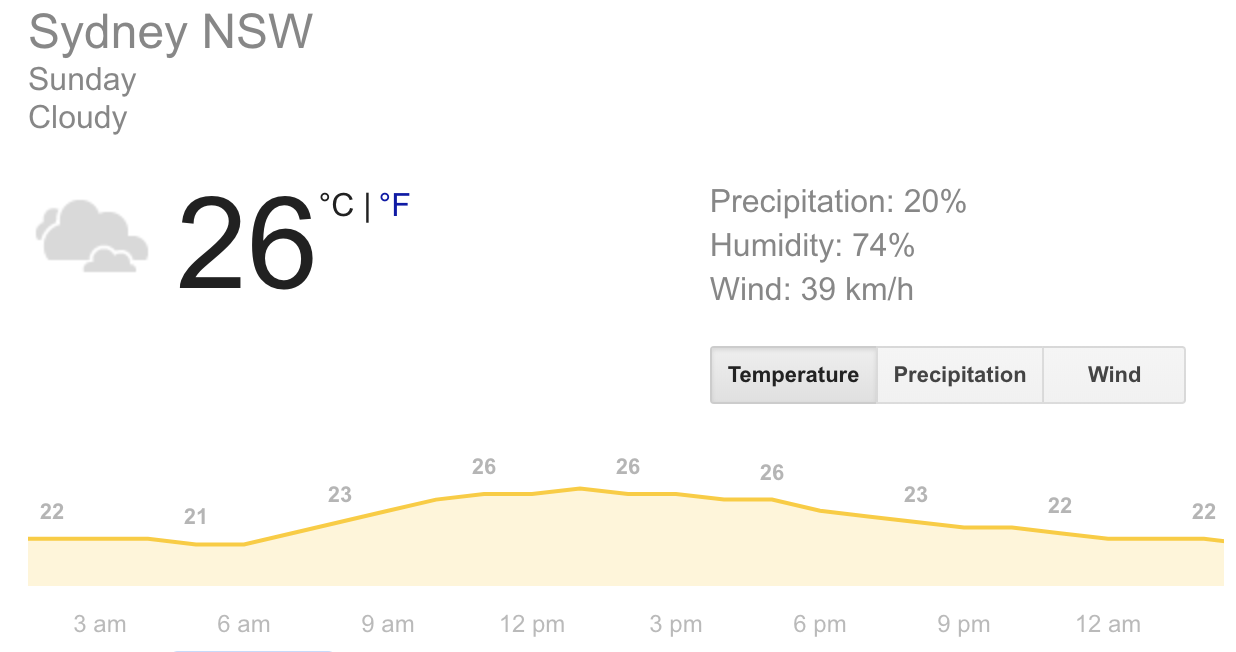 The Armenian Festival's Master of Ceremonies, Vache Kahramanian talked up the unbelievable line-up of talent that is set to grace the stage at the event which celebrates the 100th Anniversary of Armenia's First Republic.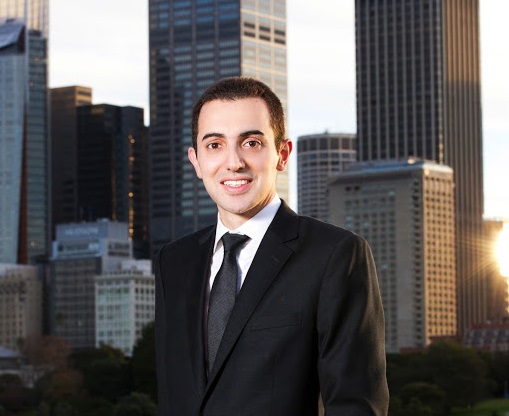 "We are extremely fortunate to have Gaby Galoyan and her band among us for the Armenian Festival, and she is ready to blow everyone away with her amazing voice and ability to get people moving to modernised traditional Armenian tunes," said Kahramanian.

"The stage will also host something like 200 performers throughout the day - these include local Armenian bands; dance troupes representing three Armenian dance groups; an Assyrian dance group and a Pontian Greek dance group; two Armenian day schools; three Armenian Saturday schools, Marching Scouts, DJs and more."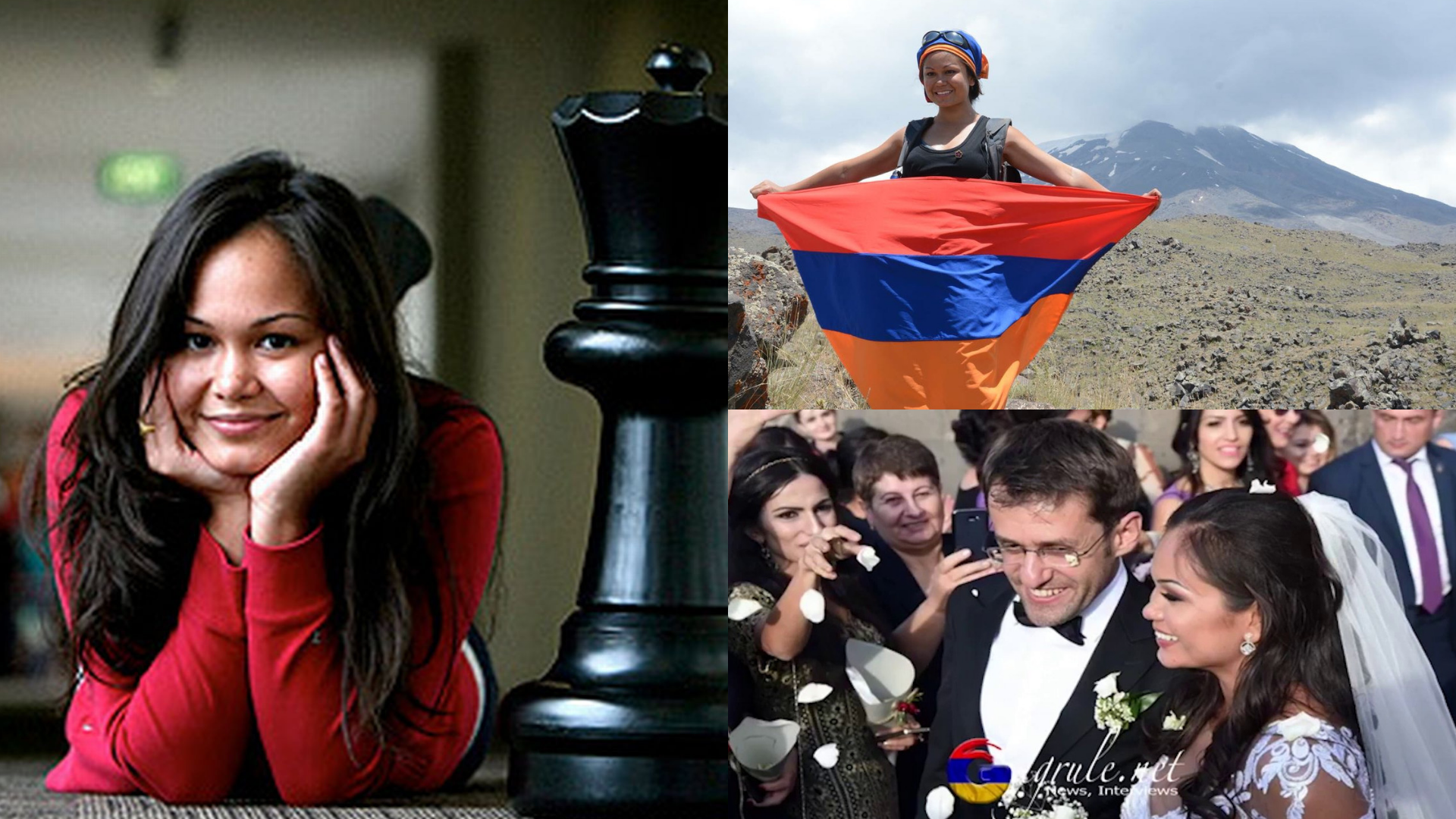 "While Gaby Galoyan is certainly a highlight on the stage, we have some tremendous guests who will also attend, including Premier Gladys Berejiklian, Federal Immigration Minister David Coleman, Trent Zimmerman MP, Walt Secord MLC, Fred Nile MLC and Damien Tudehope MLC," Kahramanian added. "Arianne Caoili will be with us - she is the Armenia-based Australian chess champion who married an Armenian chess champion in Levon Aronian."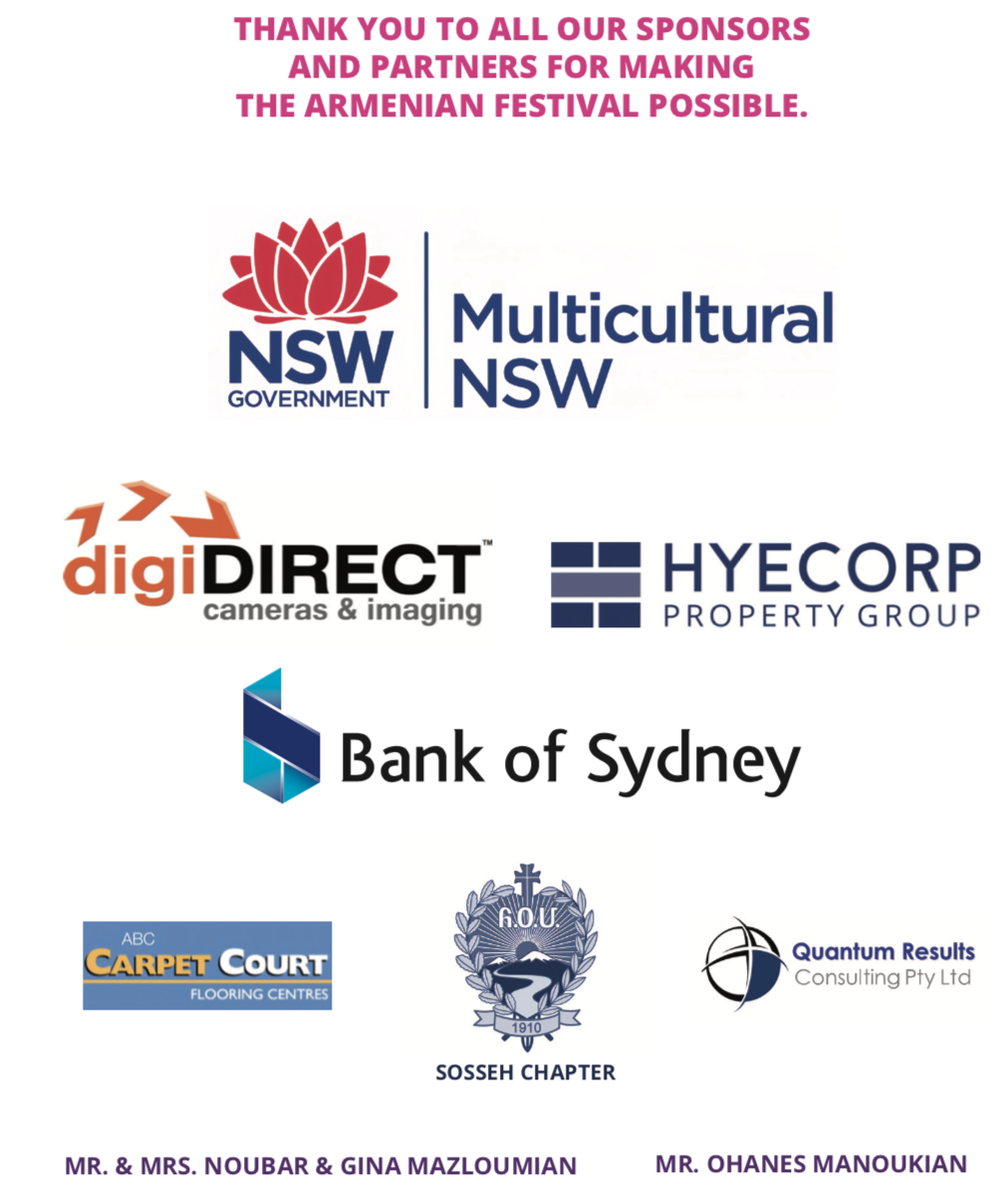 The Armenian Festival is partnered by Multicultural NSW and sponsored by a series of private sponsors.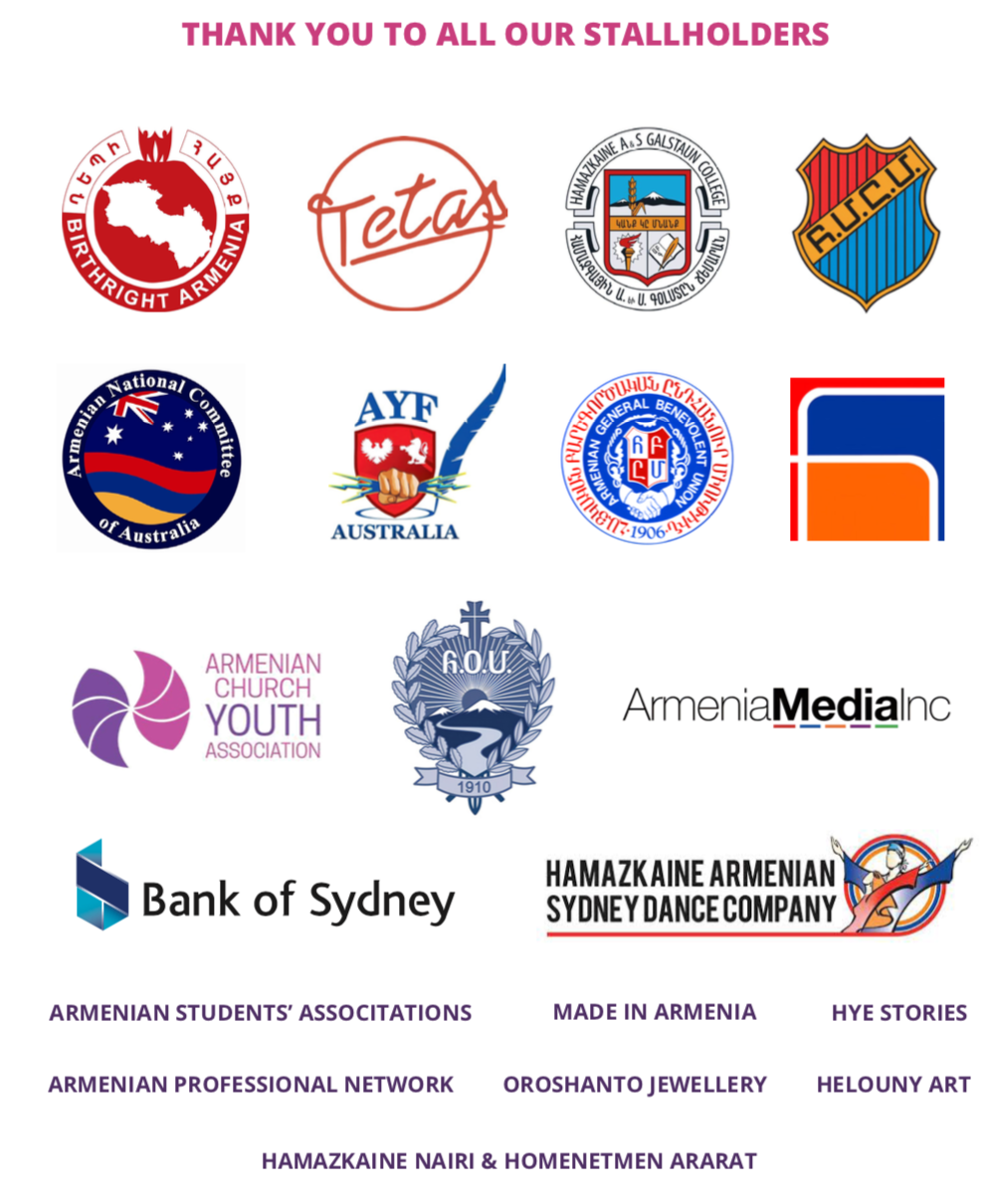 The event will have nearly 20 stalls, as well as a Beer Garden, serving Armenian wine, local and European beers, and more.