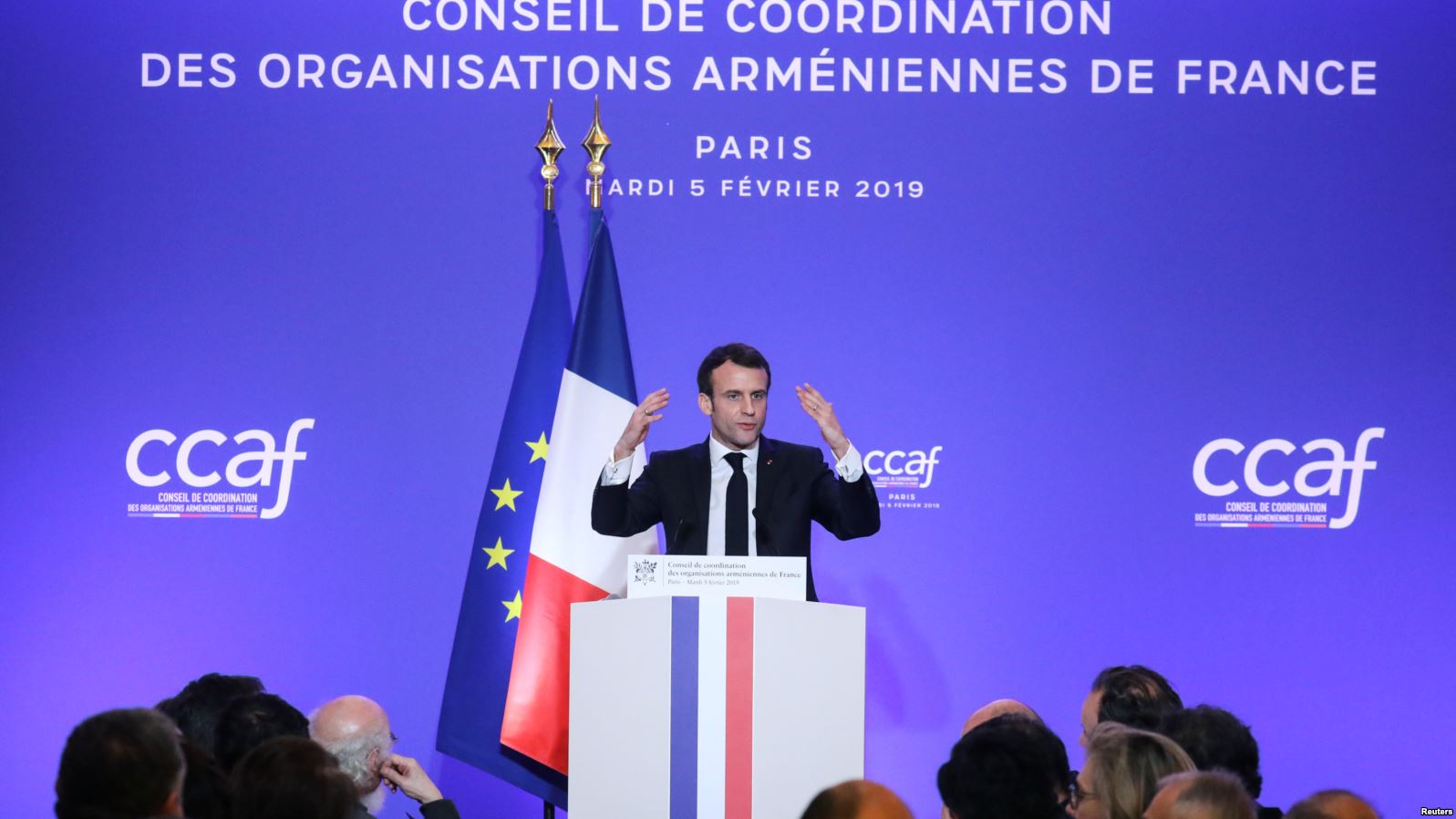 CANBERRA: The Armenian National Committee of Australia (ANC-AU) has written to the Ambassador of France to Australia, His Excellency Christophe Penot, thanking his country's President, Emmanuel Macron for recognising April 24th as a "national day of commemoration for the Armenian Genocide".
In a letter addressed to Penot, ANC-AU Executive Director, Haig Kayserian wrote: "
We thank your President for taking this bold step, and reiterating his commitment of standing with the Armenian people on the side of truth and justice."

The ANC-AU letter, which was a declaration of appreciation on behalf of Armenian-Australians, went on to call on Australia's leaders to take example from President Macron.

"It is our hope that nations around the world, including the Australian Government will follow the precedent set by President Emmanuel Macron and officially recognise the events of 1915 as Genocide," Kayserian added.

President Macron delivered on his pledge at an event meeting French-Armenian leaders in Paris last week. A portion of his speech is available for viewing in the video below or by clicking here.