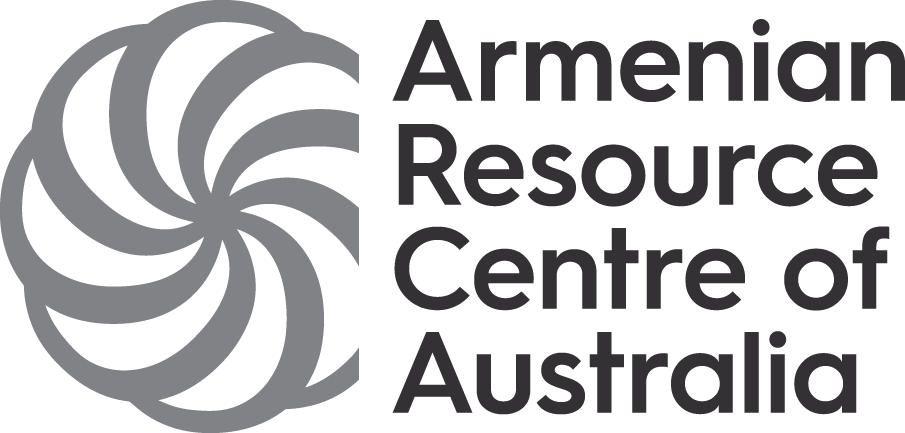 SYDNEY: The Armenian Resource Centre of Australia (ARC-AU) is now open for service. As of 7th May 2019, the ARC-AU office in Ryde will accept migrants seeking settlement assistance on Tuesdays and Thursdays.

The ARC-AU has announced that newly employed Settlement Support Worker, Sonia Artinian will lead their services from the the Ararat Scout Hall (255 Quarry Road, Ryde). Her office hours are between 10:00am and 4:00pm on both days.

"Sonia Artinian has been assisting many Armenians with their settlement needs on a voluntary basis for many years," said ARC-AU Chair, Taline Megerditchian. "We are pleased and extremely excited to have her on board to fulfil the needs of the community."

The Armenian Resource Centre will help migrants with services that meet their settlement and social needs. These services will include help with housing issues, liaising with government services and departments, community integration, student requirements and more.

Please contact Sonia Artinian on 0490 472 606 or at sonia.artinian@arcaustralia.org for any inquiries. Alternatively you can reach out via the "Contact Us' section at www.arcaustralia.org.