SYDNEY: The Armenian National Committee of Australia (ANC-AU) has posted the following on their Facebook page.
ARMENOPHOBIA IN AZERBAIJAN THREATENS MKHITARYAN'S DREAM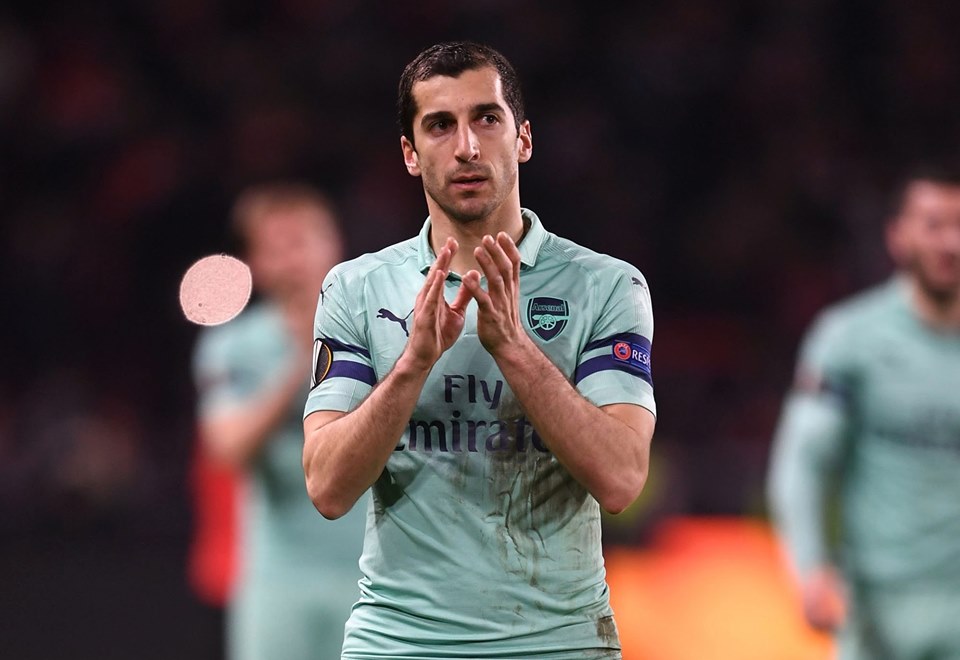 When will the world learn to stop legitimising the oppressive, war-mongering petro-dictatorship of Azerbaijan?
Now, ignoring facts - such as the Aliyev regime's atrocious human rights record, attacks on freedom of speech, bribing of European politicians, and border murders against the Armenians of the Republic of Artsakh - European football's umbrella body, UEFA have scheduled the final of their Europa League tournament in Azerbaijan's capital, Baku.
Lo and behold, the finalists this year are English clubs Chelsea and Arsenal. And one of Arsenal's star attackers happens to be Armenia international, Henrikh Mkhitaryan.
Because of state-sanctioned Armenophobia that exists in the country, which constantly threatens and sometimes acts to militarily "restore" the liberated territories of Artsakh into its borders, Mkhitaryan might not be able to play in the final on May 29. If he does, it will be under a threat for his very life.
"The safety and security of all of our players is of paramount importance," an Arsenal spokesperson said.
"We are seeking guarantees from Uefa that it will be safe for Henrikh Mkhitaryan to travel to Baku for the Europa League final, which both Arsenal and Micki require for him to be included within our squad."
"Acceptable guarantees have not been received yet, and we hope that Uefa will be able to supply these promptly."
"We are of course hugely concerned that the location of the final could lead to Micki not being able to play in a European final."
We hope Mkhitaryan will live his dream. But SHAME on UEFA, and all other sporting bodies, who are valuing oppressive petro-dollars greater than human rights when scheduling its finals and events.