CANBERRA: While counting continues from Saturday's Australian Federal Election, the Armenian National Committee of Australia (ANC-AU)
posted the following update on their Facebook page
.
---
ANC-AU UPDATE: CONGRATULATIONS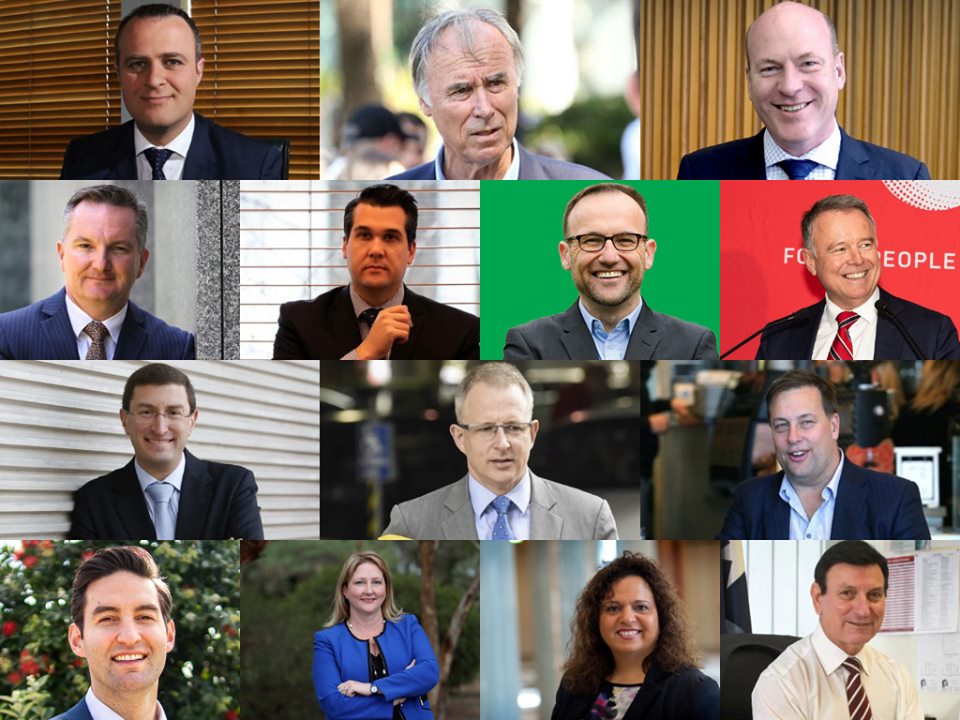 The Armenian National Committee of Australia will publish a complete review of the 18th May Federal polls, however this will be done once counting is closer to completion and certain seats in both houses of Parliament, which we have been watching very closely on behalf of our community, are determined.
Here is an update:
▶️ The vast majority of friends of Armenian-Australians - these are people committed to advancing issues important to our community - have been returned to office or have achieved victory.
We thereby CONGRATULATE Tim Wilson - Federal Liberal Member for Goldstein, John Alexander, Trent Zimmerman, Chris Bowen, Michael Sukkar MP - Member for Deakin, Adam Bandt, Joel Fitzgibbon MP, Julian Leeser MP, Paul Fletcher, Jason Falinski, Josh Burns - Labor for Macnamara, Rebekha Sharkie MP, Michelle Rowland MP and Tony Zappia MP.
These are among a group that was featured in our #AusKveh2019 Guide and report cards.
We look forward to working with these friends, both old and new, in the 46th Parliament!
▶️ We express our condolences to those among our friends, who have fallen short of their goal of achieving office or returning to office. We have enjoyed working with each of them and look forward to following their successes in future endeavours.
▶️ We continue to watch seats that are not yet determined, which feature those with strong ties to our community and its issues.
▶️ We congratulate re-elected Prime Minister Scott Morrison (ScoMo) and his government for their victory. While the nature of the government that will be formed by the Liberal/National Coalition is as yet unclear, the race they ran was a success.
We trust that the mandate of this victory for Mr. Morrison will ensure he returns to his position of conviction on the Armenian Genocide.
We express our condolences to Bill Shorten MP and the Labor Opposition, who ran a spirited race but ultimately fell short.
We look forward to working with all members of the new government and the opposition to advance Armenian-Australian interests.
More from us once the results are clear...