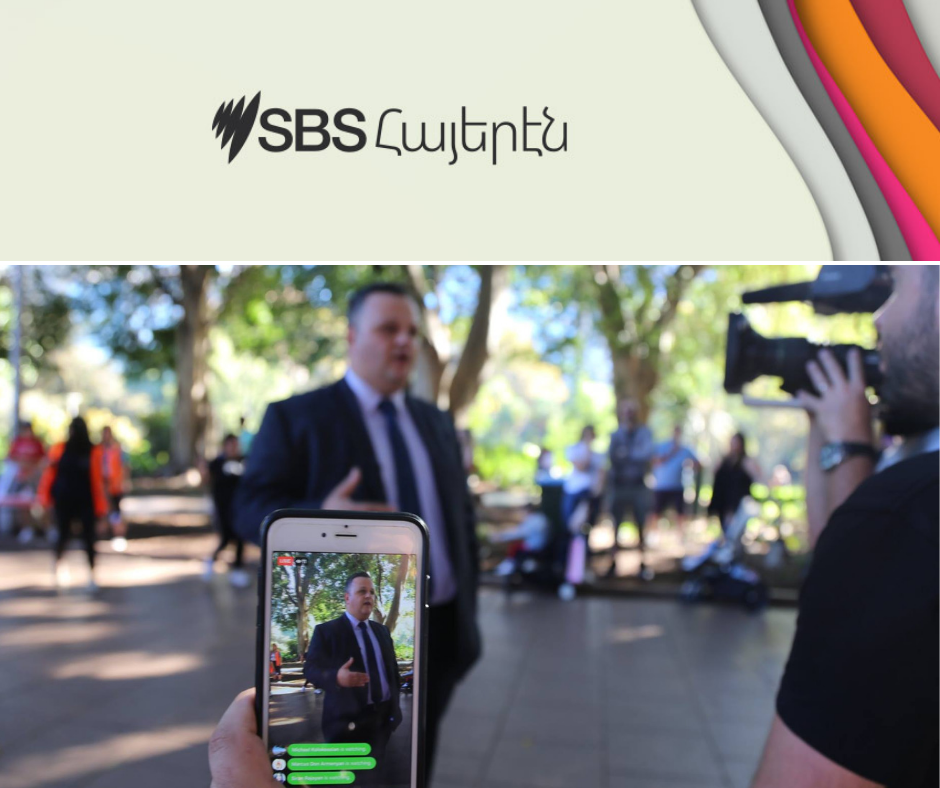 SYDNEY: SBS (Special Broadcasting Corporation) Armenian Radio's Vahe Kateb has interviewed Armenian National Committee of Australia (ANC-AU) Executive Director, Haig Kayserian following the UEFA Europa League final in Baku, which shone a light on Azerbaijan's state-sanctioned racism against Armenians.
The two also discuss the results of the Australian Federal Election, which was held on 18th May 2019.
Listen to the interview by
clicking here
to pressing play on the below player.