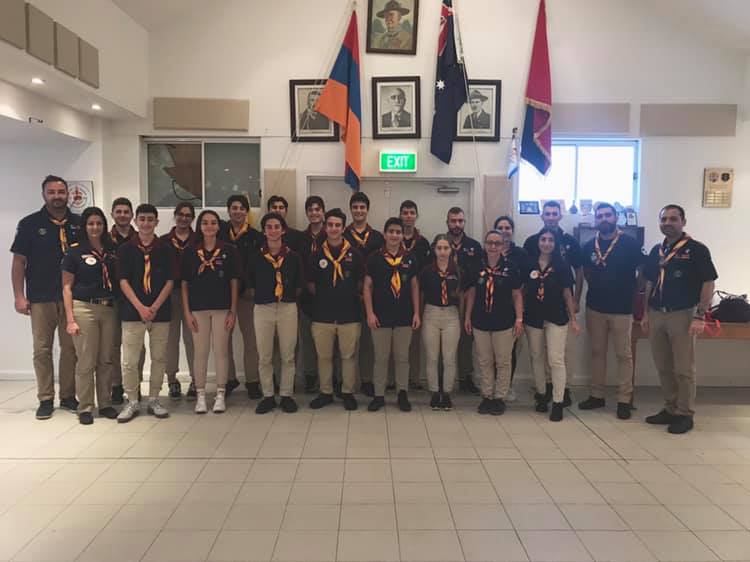 SYDNEY: Homenetmen Australia's Antranig Chapter's Scout Leadership organised an "Ayp Gark" Seminar, which was held on Sunday the 8th of September 2019.

Guest speakers included Vik Kortian from the Homenetmen Central Committee, Nerses Baliozian representing the Armenian Youth Federation of Australia, Father Ardag – on study in Australia from the Holy See of Cilicia in Antelias Lebanon, as well as former Homentmen Australia Antranig Chapter Group Leader, Alice Momdjian.

Each attendee was gifted with personalised notebooks, courtesy of Troy Momdjian of BA Printing.