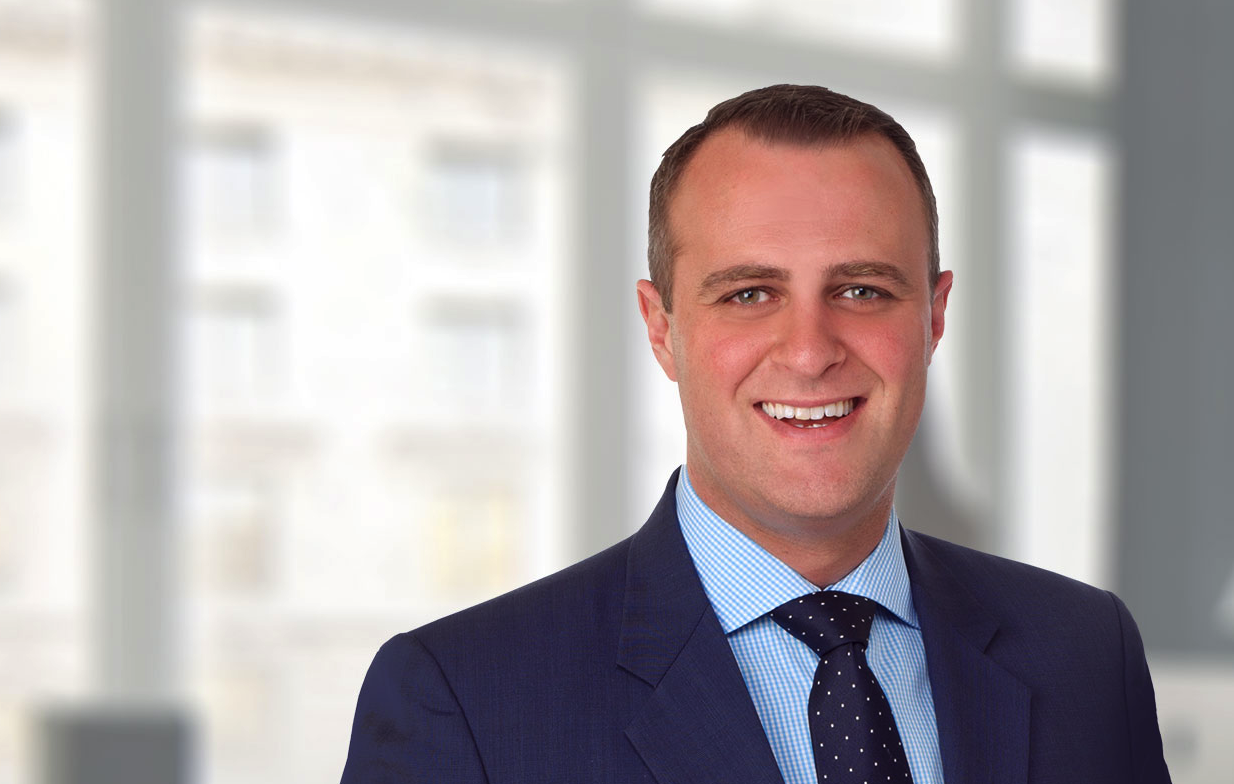 CANBERRA: The Federal Member for Goldstein, Tim Wilson has spoken in Australia's House of Representatives about his participation in the Armenian National Committee of Australia's Delegation to Armenia.
Wilson, who is of Armenian heritage, reflected on many highlights including the first Federal-led delegation's visit to the Tsitsernakaberd Armenian Genocide Memorial in Yerevan.
The Chair of the Australian Parliament's House Committee on Economics said: "It wasn't just a human genocide; it was also a cultural one."
"Many churches and cultural institutions and traditions were destroyed. And many of them—particularly the Armenian orthodox church—did not recover from that era and the legacy of the Soviet Union that actively dissuaded people from practising their faith or made it difficult for them to do so," said Wilson.
"In addition to the horrific death count, many Armenian families lives were irreversibly altered through forced labour, food depravation, rape and robbery, and it should never be forgotten."
Wilson also praised Armenia's survival spirit, which he was able to celebrate with the country's leaders at the 28th Anniversary of Armenia's second Independence.
"Despite many periods of occupation and oppression, the Armenian people have existed and thrived for thousands of years," Wilson said.
"While visiting, the delegation had the opportunity to embrace Armenia's Independence Day, a celebration to mark the end of Soviet rule as the people of Armenia voted in a referendum to proclaim their independence. It was wonderful to toast the occasion with the Armenian President himself, Mr. Armen Sarkissian, and the Prime Minister, Mr. Nikol Pashinyan."