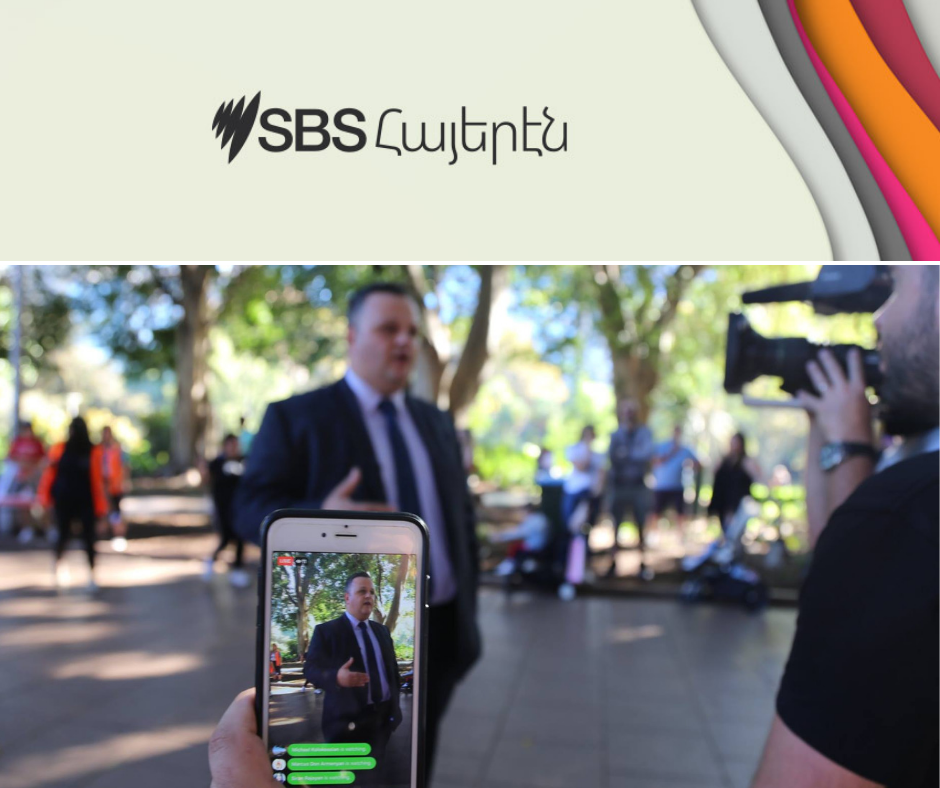 SYDNEY: SBS Armenian Radio has released the a comprehensive interview with the Armenian National Committee of Australia's (ANC-AU) Executive Director Haig Kayserian, wrapping up 2019 in Armenian-Australian advocacy.
In this part, interviewer Vahe Kateb asks Kayserian about the Australian implications of the U.S. Senate Resolution recognising the Armenian Genocide, the ANC-AU Youth Advocates Program, Galstaun Government and the Annual Gala event that recently took place.
All of this, and more is
discussed in the interview – click here
.
Listen by clicking here.