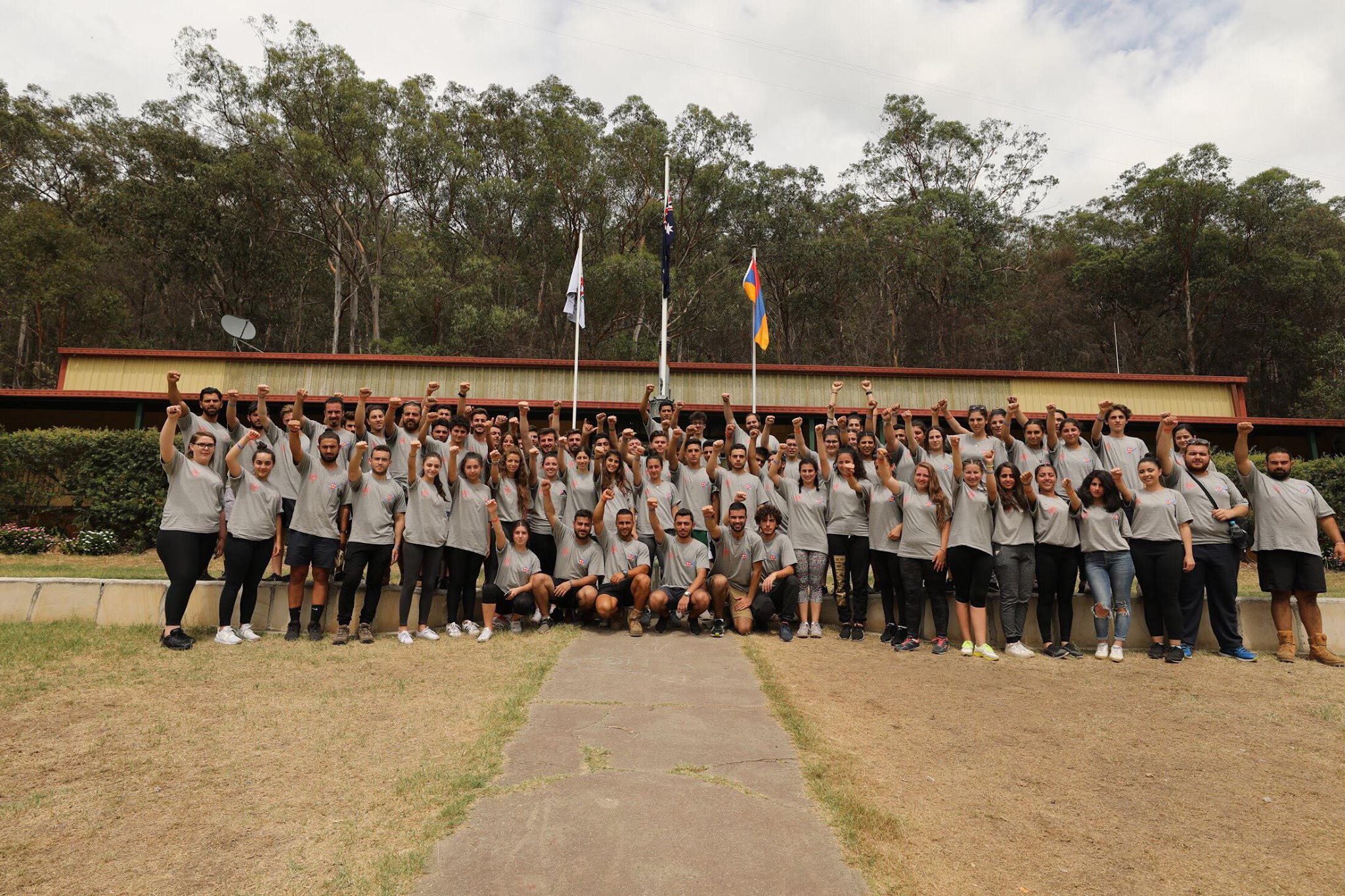 SYDNEY: The Armenian Youth Federation of Australia (AYF-AU) has offered timely assistance to elderly and disabled Armenian-Australians in light of the growing impact of the COVID-19 coronavirus pandemic.
AYF-AU, in collaboration with the Armenian Relief Society of Australia (ARS-AU) and the Armenian Resource Centre of Australia (ARC), have offered to purchase and deliver necessities for those who are physically unable to do so themselves.
"We understand there are elderly and disabled Armenian-Australians who are unable to make it to supermarkets and buy necessary supplies to get through this difficult time," the AYF-AU said in a joint statement with ARS-AU and the ARC.
"During this period, it is most important for all of us to look out for each other and we are always thinking of ways to serve our community."
"With this in mind, the AYF-AU, with the help of the Armenian Relief Society (ARS-AU) and the Armenian Resource Centre (ARC) and their respective members are ready to help those most in need by providing this service."
The statement continues: "If you are unable to leave your home and need essential supplies, please call Aram Tufenkjian - 0420 541 843, Michael Kolokossian - 0409 988 136, Nina Kaprielian - 0421 340 035 or Anne Gharibian - 0490 472 606 between the hours of 9am and 7pm, who will organise one of our members to help you."
This service is limited to those physically unable to conduct these purchases themselves.