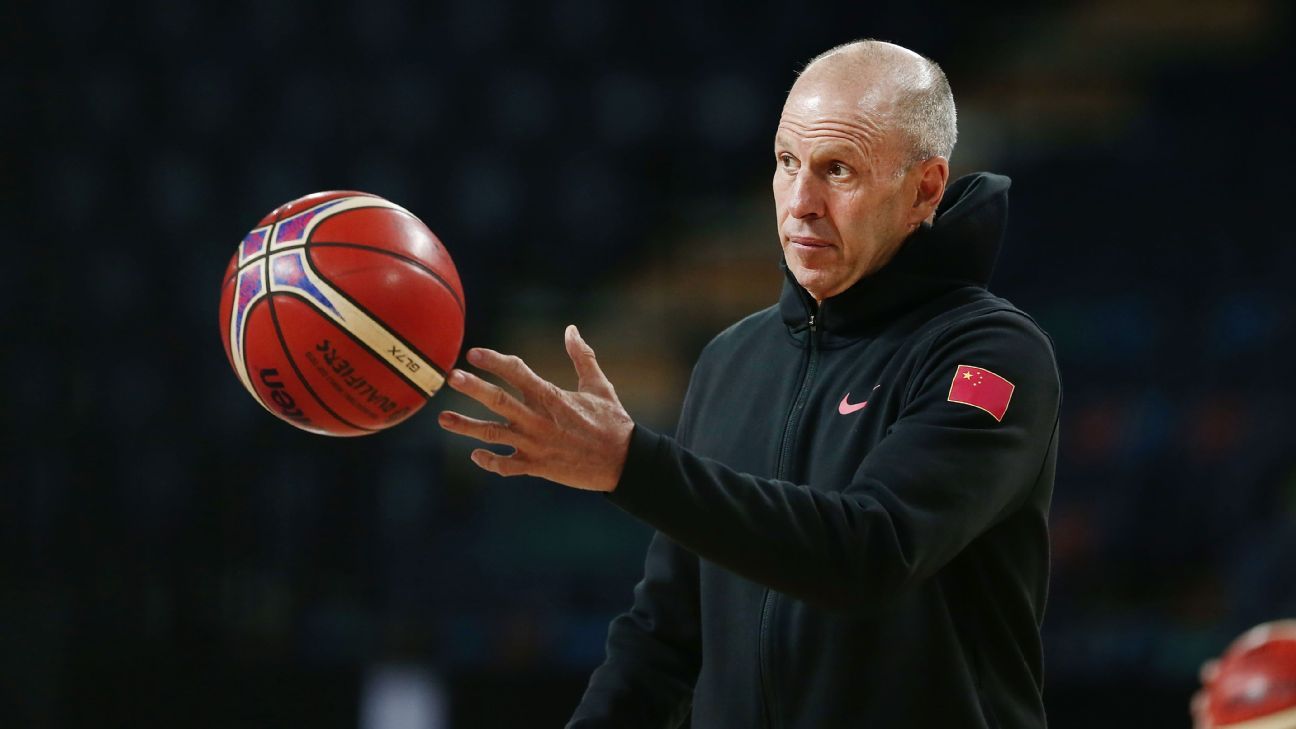 SYDNEY: Former coach of Australia's Boomers, Armenian-Australian Brian Goorjian will return to the National Basketball League (NBL), signing a two-year deal to coach the Illawarra Hawks.

Goorjian, born in the heavily Armenian-American populated hub of Glendale, California, has been coaching in China for over a decade, following a final NBL season in 2009 that saw him win a record sixth NBL championship.

Before leaving to coach in the Chinese Basketball Association, Goorjian coached the Australian Boomers from 2001 to 2009, as well as South Dragons, Sydney Kings and Melbourne Tigers.

The six-time championship winning coach is considered the NBL's most successful coach of all time, with 735 NBL games to his name. He is moving to Wollongong after a change in the Hawks ownership, which now includes co-owner Dorry Koradhi, who Goorjian has an existing relationship with.

"I have a history with Dorry Kordahi since my days at the Kings and have formed a very close friendship with him," Goorjian said.

"Over many years I have competed against the Hawks and seen at firsthand the passion of their fans. I feel Wollongong and surrounding areas have a very strong basketball following."

Acknowledging that the team is beginning the season with a disadvantage, Goorjian said his first order of business would be to find staff capable of developing players, and then to target young talent to support a long-term future for the club.

"My number one thing is competent staff — guys I can trust and are competent in development."

"The goal of the organisation is foundation and to build a team that'll be in the top four every year, and every now and then break through and win a championship."

Goorjian has previously been a guest at the Homenetmen Navasartian Games in Sydney and Melbourne.