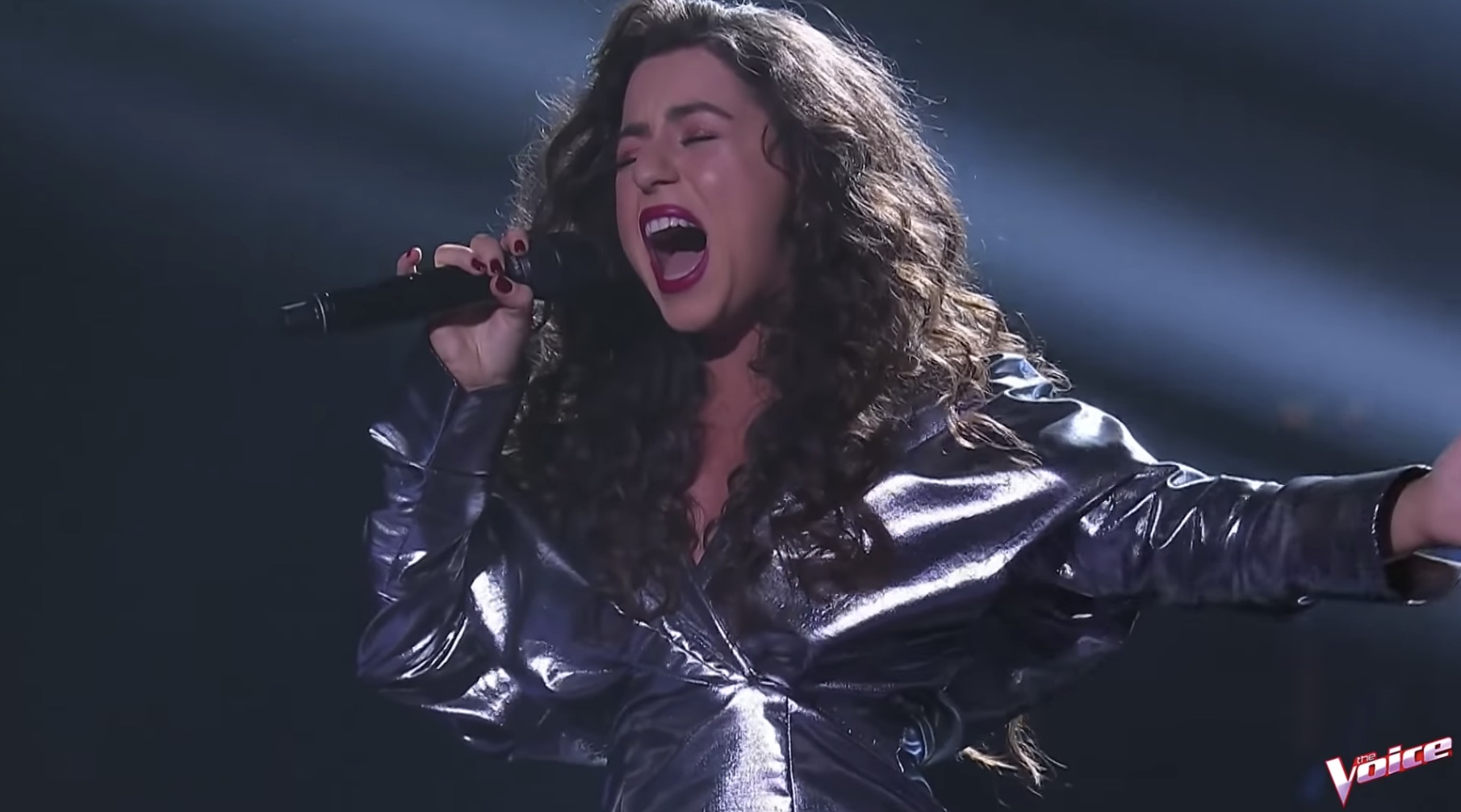 SYDNEY: The winner of The Voice Armenia in 2013, Masha Mnjoyan has continued her march forward in The Voice Australia 2020 after winning her playoff by singing a rousing rendition of Whitney Houston's "I Have Nothing", which included a translation of the first verse in her Armenian language.
Masha became the first singer on The Voice Australia to sing in Armenian, something which was praised by commenting judges Kelly Rowland, Delta Goodrem and her coach, Boy George.
The promo version of the battle
Boy George had tasked Masha and her competing teammate Elyse Sene-Lefao to sing the same song, with the Armenian – who is in Australia furthering her studies – choosing her native tongue to successfully gain a competitive edge.
She started the song with:
Կիսիր իմ կյանքն (Kisir im kyankn),
Ընդունիր այնպիսին, որ կամ, (Endunir aynpisin, vor kam)
Երբեք, չեմ փոխի, (Erbek chem pokhi)
Իմ գույներն քեզ համար։ (Im guynern kez hamar)
The full song (only audio)
After a dazzling blind audition turned all four judges' chairs singing Celine Dion's "All By Myself", Masha was given a reprieve by Boy George after her initial coach Kelly Rowland picked Ella Monnery in the Battles.