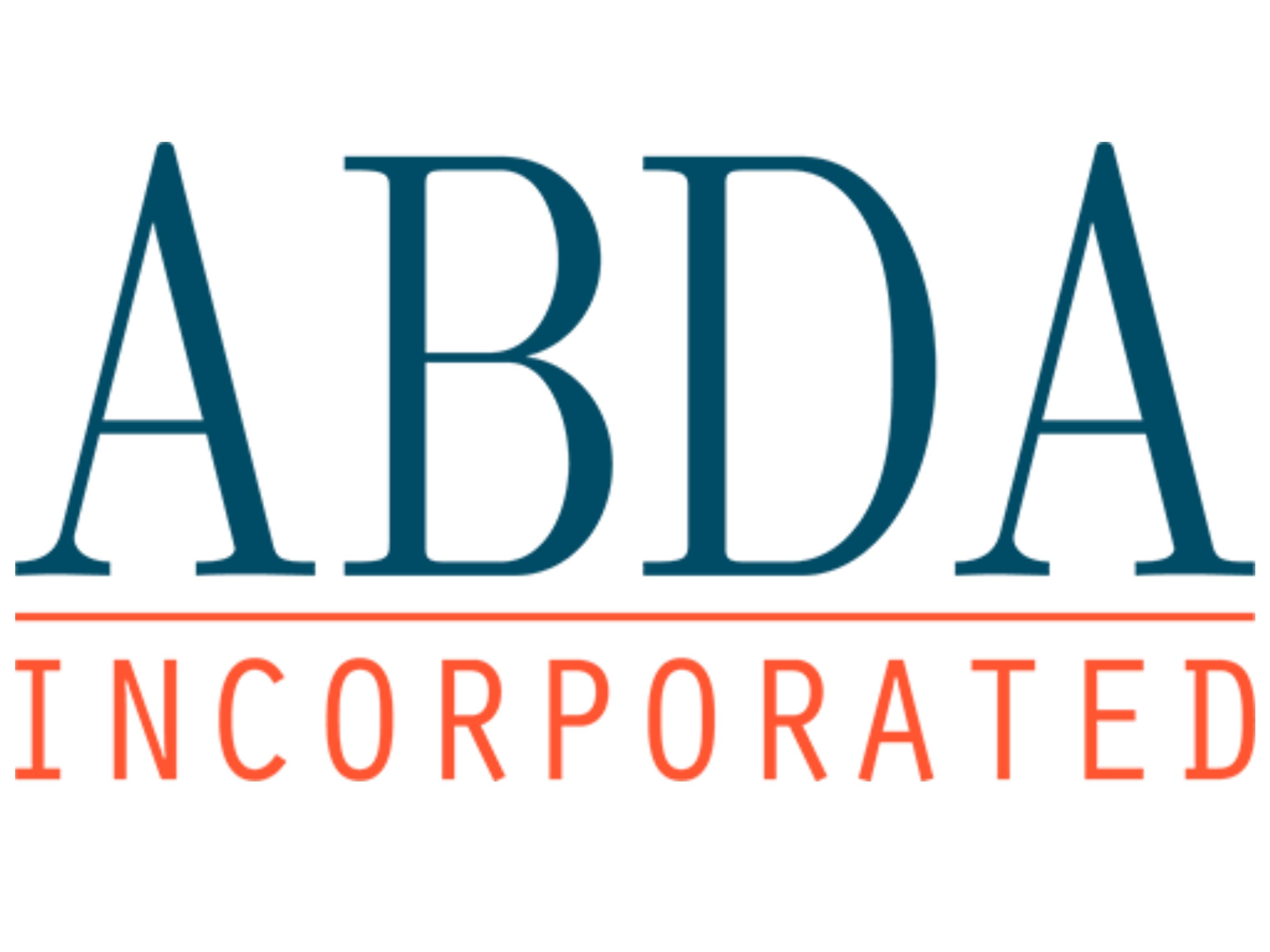 SYDNEY: The Armenian Business Development Association (ABDA Inc.) has launched in Australia, with a promise to "open up exciting opportunities for Australians to participate in the fast developing democratic Republic of Armenia through investment and start-ups".
ABDA Inc. has a Board of seven Armenian-Australian businesspeople, with its Chair Garo Simonian excited to have created a vehicle to present investment opportunities to community members interested in participating in some of Armenia's most up-and-coming business sectors.
"ABDA Inc. will be the focal point and the gateway to the exciting investment and developmental opportunities in Armenia for all interested Australian investors and business people," Simonian said.
"ABDA Inc. will promote the development of the Armenian business sectors through encouraging start up investments as well as other initiatives such as the medical sector, renewable energy, agriculture etc and contribute to the Armenian economy, employment sector, and immigration."
"The ABDA Inc. mission is 'to contribute to the development of Armenia and its people through establishing new opportunities for businesses in Armenia…and connecting foreign investors to Armenian businesses'," Simonian added.
ABDA Inc. will work closely with the High Commissioner of Diaspora Affairs in Armenia to establish opportunities.
In a recent meeting with the ABDA Inc. Board members, the Diaspora Affairs Commissioner, Zareh Sinanyan, said: "The Armenian government is certainly interested in foreign investments - certainly interested in diaspora investments, and is doing its best to get to a point that the system runs very smoothly … and the process of investments is as smooth as possible."