STATEMENT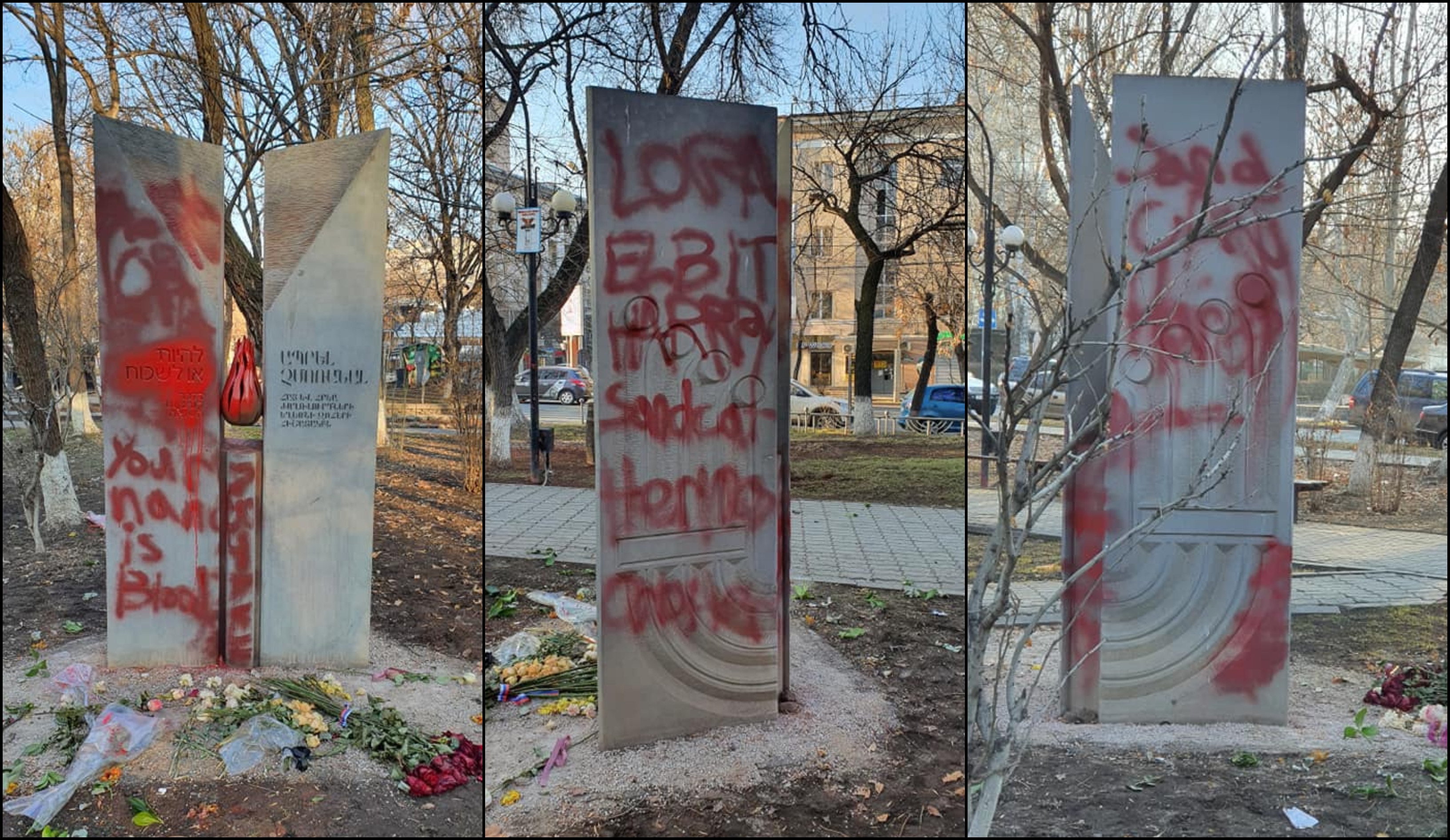 The Armenian National Committee of Australia strongly condemns the desecration of the "Live and Not Forget" memorial in Yerevan, which honours the victims of the genocides of the Jewish and Armenian peoples.


As descendants of victims and survivors of the Armenian Genocide, we cannot and will not tolerate any action that compromises the honour of peoples who have suffered tragedies in the name of race.


We welcome that Armenian law enforcement agencies have launched an immediate investigation and encourage those responsible to be brought to justice.


We note that Yerevan city authorities have sent specialists to restore the vandalised memorial.


- Armenian National Committee of Australia (13th February 2021)