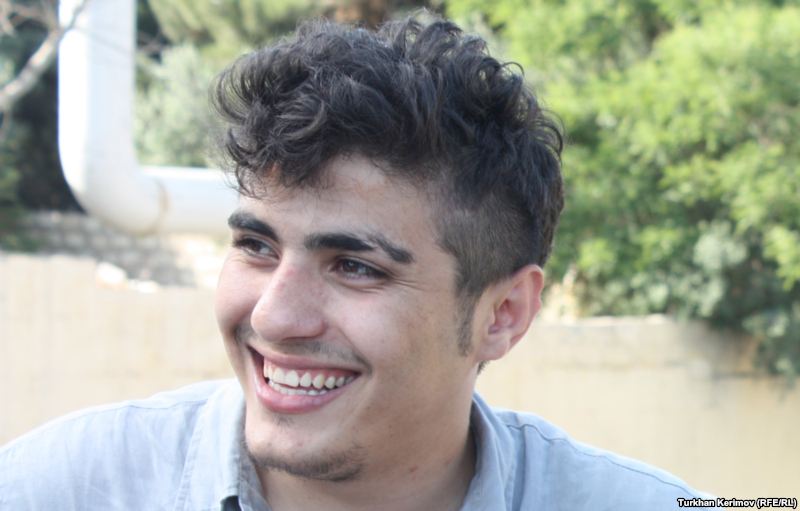 VIENNA/WARSAW (A.W.)—On March 6, Organization for Security and Cooperation in Europe (OSCE) Representative on Freedom of Media Dunja Mijatović and Director of the OSCE Office for Democratic Institutions and Human Rights (ODIHR) Michael George Link, condemned the sentencing of Azerbaijani blogger and chair of the Institute for Reporter's Freedom and Safety Mehman Huseynov.  The OSCE has also called on Azerbaijani authorities to release Huseynov.
The blogger was sentenced to two years by a Baku court on defamation charges on March 3. Huseynov had already served a detention on Jan. 9, after which he claimed that he had was tortured.
"I call on the authorities to release Mehman Huseynov," Mijatović said. "I am hopeful that this decision will be overturned in the appeals process."
Huseynov is the brother of Emin Huseynov, who is well known advocate of free speech. Emin was forced to flee Azerbaijan in 2015.
"Any allegations or reports of torture or other ill-treatment should be promptly and thoroughly investigated by the relevant authorities," said Link. "The court's decision in this case is cause for concern."
Mijatović also reiterated her call that authorities fulfil their longstanding promise to decriminalize defamation in Azerbaijan.
The OSCE Representative on Freedom of the Media observes media developments in all 57 OSCE participating States. She provides early warning on violations of freedom of expression and media freedom and promotes full compliance with OSCE media freedom commitments.