DEMRE, Turkey—The Georgian Ministry of Foreign Affairs confirmed on Sept. 12 that a 51-year-old Georgian citizen named Anna Sarafyan was killed in downtown Demre—a town in the Turkish province of Antalya—on Sept. 10.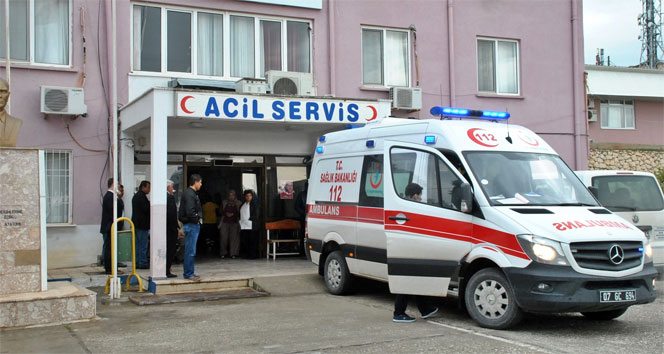 "The investigation is led by the Turkish side. After relevant procedures the Ministry will take actions in accordance with the law regarding the transportation of the victim's body," he Georgian Ministry said in a statement.
According to reports, Safaryan was stabbed multiple times in the late afternoon on Sept. 10. She was rushed to hospital where she succumbed to her wounds and was pronounced dead.
The suspect fled the scene but was reportedly later arrested. He was identified as 44-year-old Mesut Ozkan and was said to be intoxicated at the time of his arrest.
According to some reports, the suspect admitted that he and Safaryan knew each other well, and that the murder was money-related.