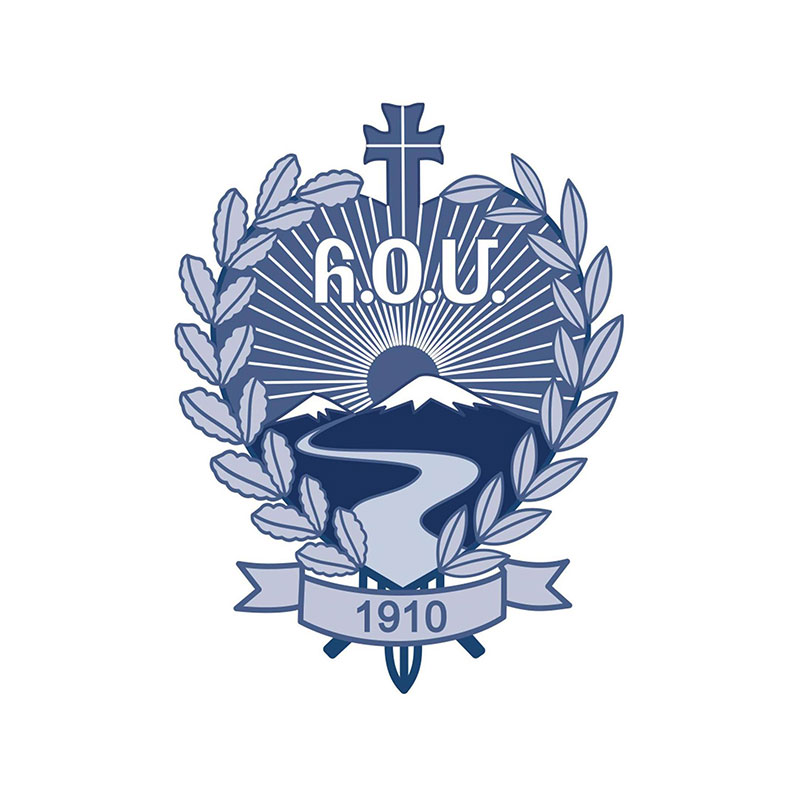 SYDNEY: The Armenian Relief Society of Australia (ARS Australia) has organised a Sydney Luncheon for this Sunday to raise funds for Syrian-Armenians.
In recent times, an escalation of terrorist attacks on Aleppo has further decimated Aleppo, and with it, one of the Armenian Diaspora's foremost communities. Schools, Churches, Community Centres and human life have all come under fire.
The ARS Australia Regional Committee announced this function with a
"Call To Action" in Armenian
, which Armenia Online published last week.
The event will take place this Sunday, 6th March 2016, at the Armenian Cultural Centre in Willoughby. A free luncheon will be served at 12noon, and community members will be invited to donate to help their brothers and sisters in Syria.